Classes resume with online instruction starting March 23
Mar 18, 2020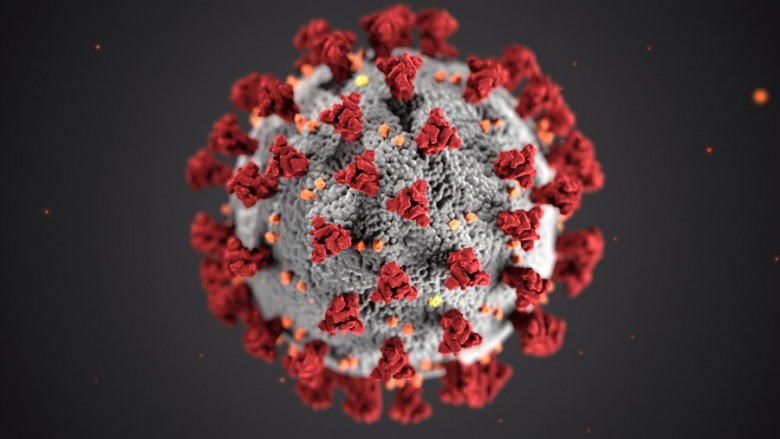 With the health and safety of students, faculty and staff in mind, College of the Mainland administration continues to monitor the COVID-19 (Coronavirus) situation and take the necessary actions to ensure that we provide a successful learning experience for students during this challenging time.
Considering the growing concerns surrounding the virus, the college has made the following changes related to the delivery of instruction and campus operations:
On Monday, March 23, the college will resume providing instruction to students. COM will be moving all instruction possible to an online format.
All college events are postponed or cancelled through the middle of May. This may include postponing our graduation ceremony to a later date.
The gymnasium, child care and Lifelong Learning Center are closed until further notice.
The library will remain open with limited staffing.
Through the end of the semester, COM student support services will have library computer classrooms open for students needing computer and internet access. These services will be available from 8 a.m. to 8 p.m., Monday through Thursday and 8 a.m. to 2 p.m. on Fridays. Additionally, tutoring services will continue to be available with an increased online tutoring presence.
In the limited instances where campus presence is needed, the college will practice all appropriate social distancing and sanitization measures. As a reminder, any student, faculty, staff or visitor who is experiencing any signs or symptoms of illness, is asked to stay home as a measure to prevent the spread of the virus.
The college will continue to keep the COM community updated through emails, text alerts, social media channels and the COM website. For more information, visit www.com.edu/coronavirus.