Kimbark Selected for Texas Women in Higher Education Board
Nov 21, 2019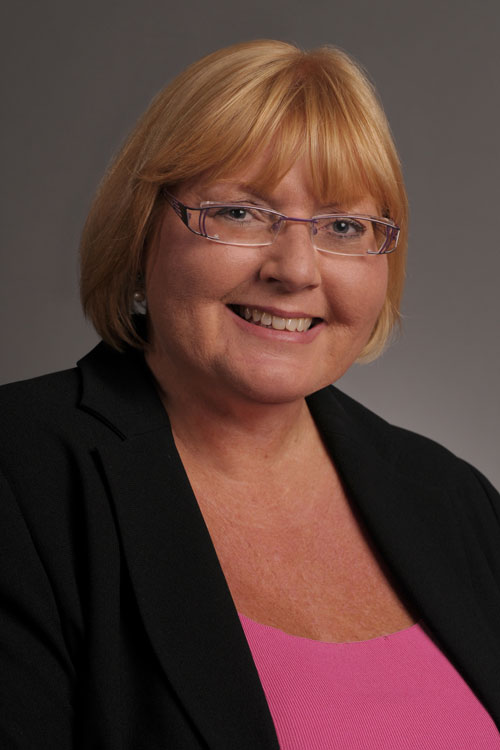 College of the Mainland Dean of Students Dr. Kris Kimbark has been selected to serve on the Texas Women in Higher Education (TWHE) board of directors. The TWHE works to develop, advance and support women employed at colleges and universities across the state by providing the skills needed to reach leadership positions and to enhance the leadership skills of those already in such roles.
An avid leader at College of the Mainland, Kimbark has been instrumental in leading a diverse range of student-centered programs and initiatives including, the TG Wootan Scholarship, Excellence in Academic Advising, Student Success Councils and initiating the work to develop a Minority Men For Excellence program.
"It is exciting to work together with fellow women in higher education," said Kimbark. "It's always very inspiring to learn from women in leadership in what has historically been a male-dominated field."
As a board member, Kimbark will be involved in planning the TWHE annual conference taking place in the spring. During the conference, professional development opportunities will be offered for women administrators in Texas universities and community colleges.
For more information about the Texas Women in Higher Education, visit www.twhe.org.