Be Part of a Sound Adventure at College of the Mainland
Aug 28, 2019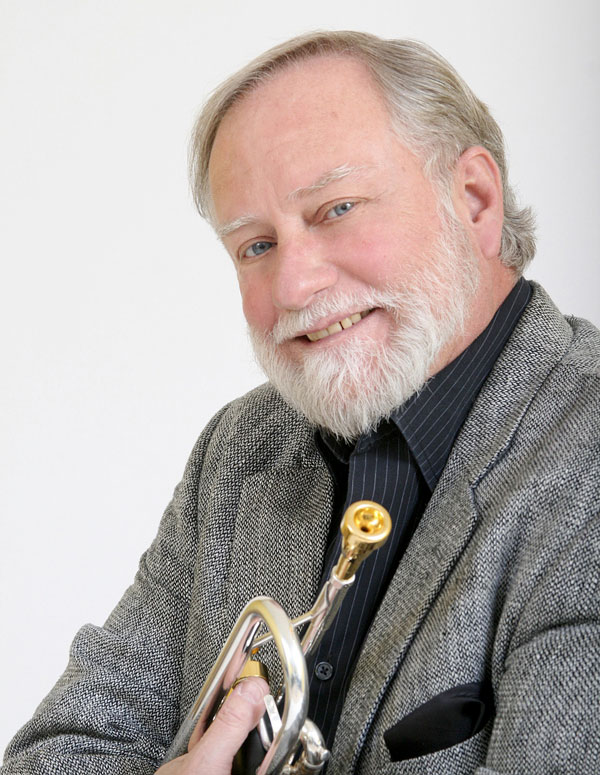 A sound adventure is happening at College of the Mainland's Instrumental Music Department. The end of summer will bring back the performing ensembles at COM and area musicians are invited to become part of that sound adventure. The ensembles include the Concert Band, Jazz Ensemble, Jazz Combo, Guitar Orchestra and Saxophone Ensemble. Each group is looking for musicians who are interested in being involved in group performance.
The Concert Band is a group that involves many community musicians as well as COM music students and some high school musicians. This group performs a wide variety of music from serious concert band pieces to Broadways show tunes and movie theme music. "Instrumentalist are needed on all instruments, said Sparky Koerner director of the Concert Band." "This is an excellent band to join if you are getting back into performing after a layoff of playing."
The Jazz Ensemble has a limited number of musicians and this group requires an audition. Many of the members of this group return year after year. "One should be familiar with various jazz styles and have prior experience in a jazz ensemble," said Koerner.
The Jazz Combo is a small group (quartet, quintet, and sextet) that gives the player an opportunity to improvise. "More emphasis is placed on the creative process of performing," said Koerner. "Understanding the jazz style is helpful and wanting to learn to improvise is encouraged."
The Electric Guitar Orchestra directed by John Kiefer presents one of the most popular concerts of the year; "Monster Music" in October. Musicians with electric guitar, electric bass and even a drummer are welcome into this group. Their music variety includes Bach's Toccata and Fugue to the music of Jimi Hendrix. The ability to read music or tab is acceptable.
The Saxophone Ensemble uses Soprano, Alto, Tenor and Baritone saxophones. The style of music is from Dixieland to Contemporary and everything in-between.
These performing ensembles at the college can be taken for credit or as a continuing education class. "So as summer comes to a close think about putting some music into your life and joining one of the wonderful performing ensembles and you too can have a Sound Adventure," said Koerner.
CONTACTS: Sparky Koerner at 409-933-8347 or 409-933-8348, skoerner@com.edu. or Bob Wright, executive director of marketing and public affairs at 409-933-8106 or RWright11@COM.edu.