Donors, Students Gather for Appreciation Luncheon
Mar 28, 2019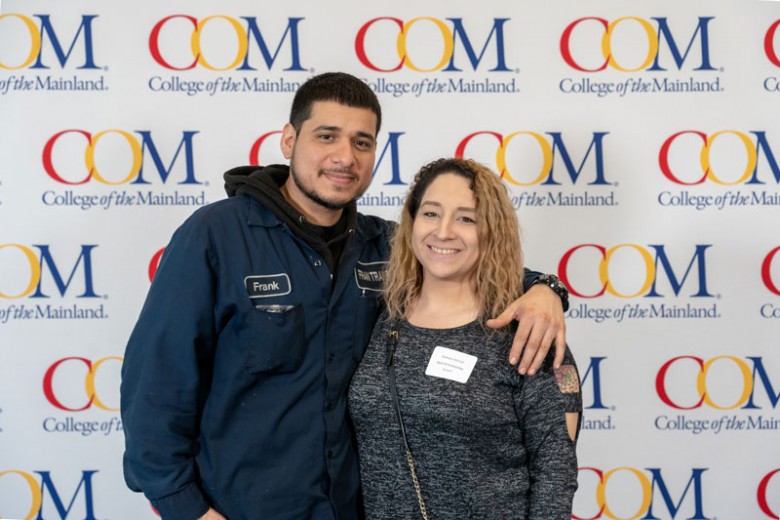 More than 200 gathered for the annual Student & Donor Appreciation Luncheon on May 8 to thank those who generously contributed toward scholarship for College of the Mainland students.
In all, about 300 students were awarded scholarships throughout the COM Foundation totaling $245,000.
"I was at a point where I wanted to give up and possibly not attend college this next semester," COM student Xiomara Del Cid said. "When I received this Shell Scholarship, believe me, it was the light at the end of the tunnel for me. Thank you a million times. I couldn't have done it without you."
New scholarships established this year include:
Dr. Renate True Memorial Scholarship
Kettler Cosmetology and Criminal Justice Scholarships
Logical Innovations Endowed Scholarship
Penny Finn Memorial Scholarship
Sean and Melissa Skipworth IMPACT Endowed Scholarship
Those who attended the luncheon held in the COM Conference Center heard testimonials from scholarship recipients Yudith Salas, Fabiola Alonso and Abdullah Alshah.