Student Life
Student Life at COM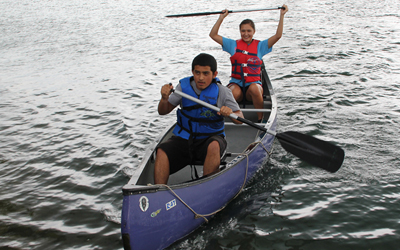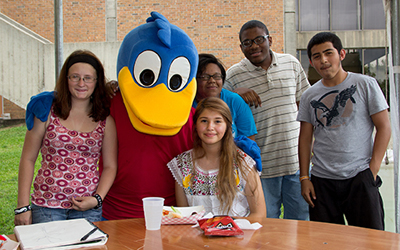 Connect with others who share your interests, from art to gaming, or who want to make a difference on campus and in the community.
Clubs
Student Government Association (SGA)
Art Club
Associate Degree Nursing Florence Nightingale Organization
Biology Club
Cosmetology Club
Fitness Club
Geology Club
Japenese Culture Club
NU PSI
Photo Club
PTEC Club
Student for Christ
Texas Nursing Students Association
Vocational Nursing Student Organization
Organizations
Phi Theta Kappa (PTK)
American Society of Safety Engineers (ASSE)
Debate Team/Pi Kappa Delta
Veterans Organization
Student Government Association
SGA is the official student governance body at College of the Mainland. Its main responsibilities are to help facilitate student/faculty relations, to ensure that student concerns and needs are met and to oversee student clubs and other activities.
Student Life Calendar
2015
2014
---
Office and Recreation Room Hours
Student Life Office
Student Center, room 116
Monday - Thursday 9 a.m. - 6 p.m.
Friday 8 a.m. - 5 p.m.
Student Recreation Room
Student Center
Monday - Friday 12 p.m. - 4 p.m.