October 2019 Employee of the Month – Jerri Glenn
Oct 18, 2019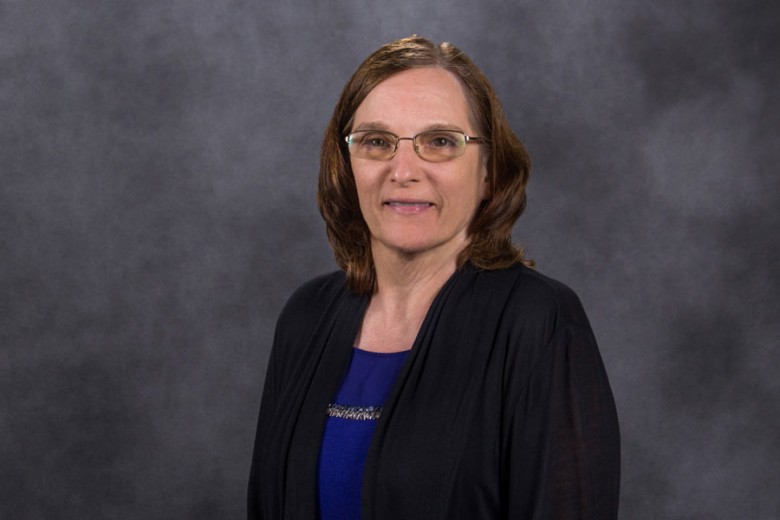 While tackling compliance assurance and financial audits may seem like a daunting task for some, this work drives Jerri Glenn to excel at College of the Mainland. Before working as a buyer in the Purchasing Department for the past five years, Jerri worked at the college as an accounting specialist for a year in the Business Office. She consistently demonstrates outstanding support to the entire campus with their purchasing needs, and her commitment to servicing the faculty, staff and students is exceptional. It is because of this work and dedication she has been named Employee of the Month for October.
"Jerri always shows an interest in the well-being and success of the college," noted her nominator. "She has shown her interest in staying abreast of the Bond initiatives and projects, while also educating others in the COM community of its importance."
As the Purchasing Department has experienced some growth and staffing changes, Jerri has taken the initiative to develop department desk procedures by working with each team member in her department to develop written processes to encourage and support cross training documentation should there be an absence in the department. This is one of several process improvements Jerri has initiated and supported. Additionally, Jerri regularly meets with vendors with the goal of finding the best quality items for COM students.
Outside of her work at the college, Jerri enjoys watching movies, shopping and spending time with her family. Here are some other things you might not know about Jerri:
What's the best part of your job?
Every day is a new adventure. I love getting to work with different departments and being able to see a project through from the beginning to the end.
Last good movie you watched?
Poms
Dogs or cats?
Cats!
What's on your bucket list to visit?
I would love to take a trip to France.