CE Online Courses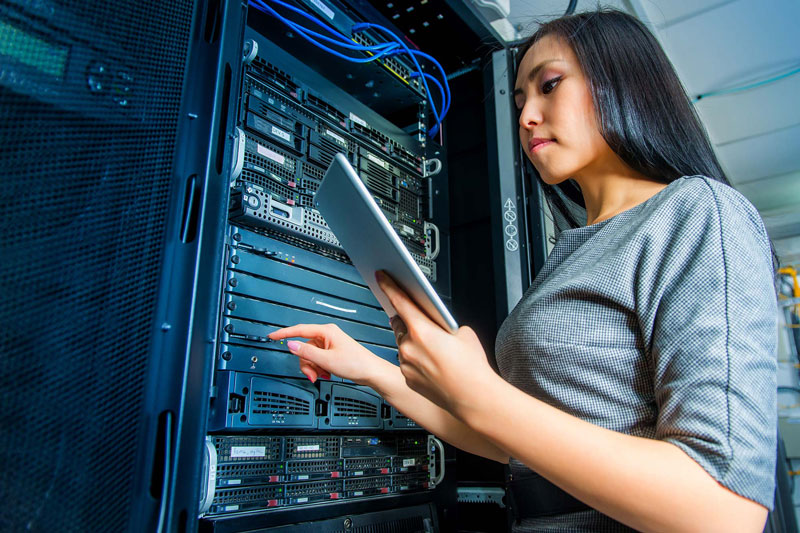 Our online career training courses, powered by ed2go, prepare you for a new career, or advance within your current job. They are designed by a team of professionals from each respective field and are aligned with in-demand, fast-growing careers.
Courses
Many courses prepare for industry-recognized certifications. Browse through our many Course Categories: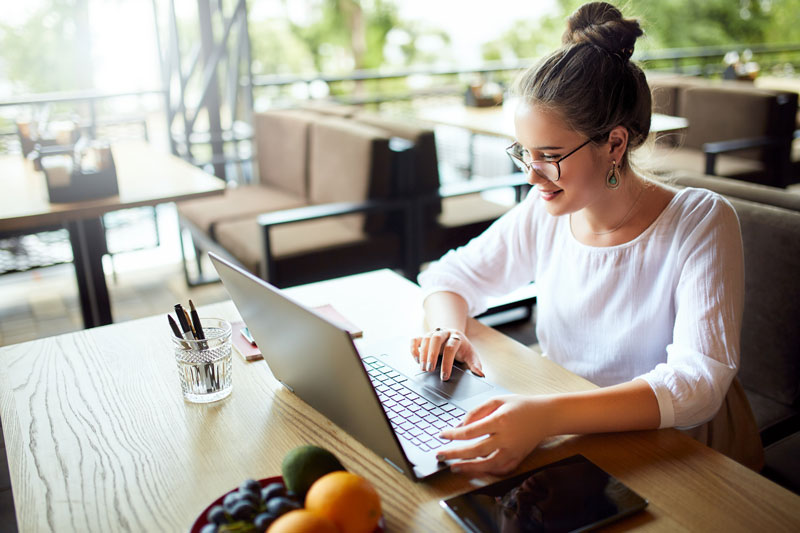 If you want to enhance your value at work, build critical job skills, or make your home your new workplace, these short and affordable 6 week ed2go online courses may be just what you need. More than 400 courses available.
Popular Courses Include:

Real Estate Courses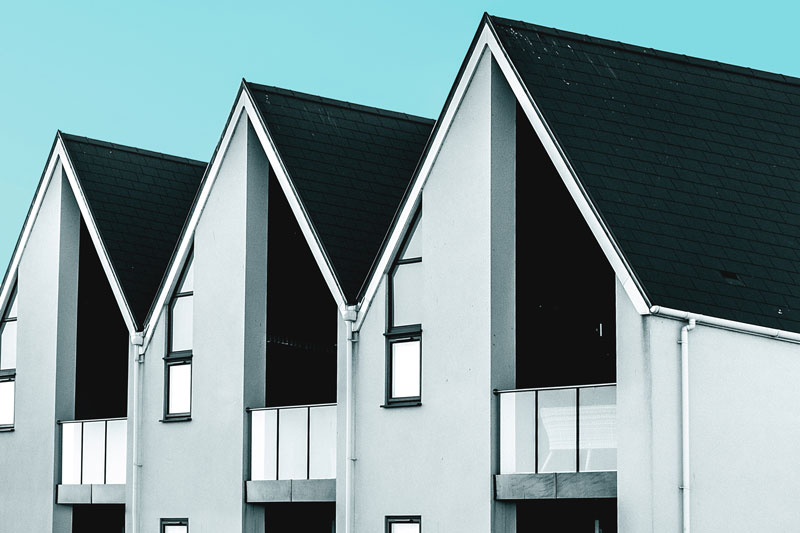 24/7 Access for online real estate education.
Sign up for classes at https://portal.recampus.com/re/mainland
---
REAL ESTATE DISCLAIMER
Students enrolling in Real Estate education courses having a criminal history, may be ineligible for the license they seek. Students may request a criminal history evaluation prior to enrolling in courses or applying for a real estate, inspector or appraiser license. Students who are potential applicants may request a criminal history evaluation, by submitting a completed Moral Character Determination Form to the Texas Real Estate Commission prior to applying for a license. Students should refer to the criminal history eligibility guidelines set out in Texas Occupations Code §53.025 and TREC Rule 541.1.