College of the Mainland to extend Spring Break through March 20
Mar 13, 2020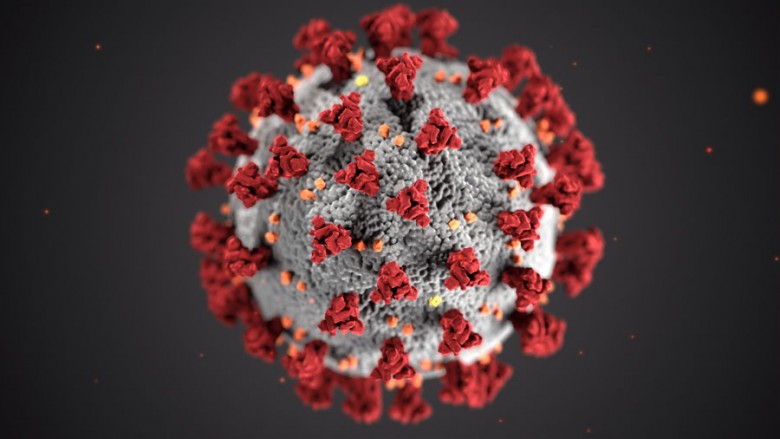 As the impact of the COVID-19 (Coronavirus) situation continues to grow, College of the Mainland will be extending its Spring Break through March 20. This measure is being taken proactively to keep students, staff and faculty safe and prevent the spread of the virus.
In preparation for transitioning student instruction to an online format, please note the following:
Students should not report to any College of the Mainland campus for physical instruction during the week of March 16-20.
Senior/Executive, Custodial, Information Technology Services and Educational Technology staff should report to work on Monday, March 16.
Instructional leadership should report to work on Tuesday, March 17.
Faculty should report to work on Wednesday, March 18 for training to prepare for online delivery of instruction.
Any full or part-time non-essential employee (classified and professional) who does not fall in the above categories, should not report to work the week of March 16-20. All employees will be paid during this period.
Further communication will be forthcoming regarding the continuation of instruction after March 20.
As a reminder, any student, faculty, staff or visitor who is experiencing any signs or symptoms of illness, is asked to stay home as a measure to prevent the spread of any virus.
With the safety of the COM community at the forefront of our decision-making, College of the Mainland administration will continue to work with local, state and federal health officials to monitor the Coronavirus situation and decide what further actions are needed. Given the evolving nature of this situation, we ask that employees and students monitor COM emails, text alerts, social media channels and website for the most up to date information. For more information, visit www.com.edu/coronavirus.