COM Kicks Off United Way Campaign
Oct 29, 2018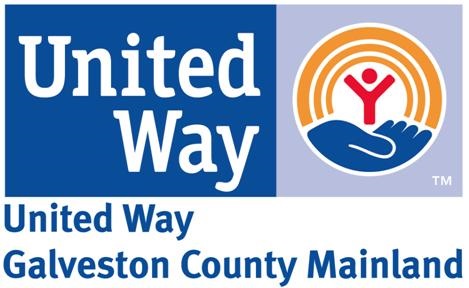 Helping others is something College of the Mainland employees are known for doing. Whether in the aftermath of a natural disaster like Hurricane Harvey or aiding someone suffering from an illness, the COM family is there.
Taking part in the annual United Way campaign is another example of the COM family helping those less fortunate in our community. By participating in the UW campaign, employees will help assure that everyone in our community has sufficient food, has a safe place to live, has access to basic healthcare, has the skills and support to enter and stay in the workforce, has access to emergency services, and children have an opportunity to grow and prosper.
Supporting the United Way Galveston County Mainland and its member agencies is easy and also can be fun.
This year's UW committee has many activities planned during the campaign that runs through Friday, Nov. 16 in order to meet COM's goal of $12,000.
A successful campaign kickoff breakfast was held on Oct. 29 in the new conference center.
For those who are not familiar with the United Way can take part in a "Seeing is Believing Tour" on Friday, Nov. 9. The half-day tour which departs COM at 8:30 a.m. will visit Independence Village, Salvation Army, Teen Health Center, Galveston County Food Bank and Texas City Senior Program.
Employees interested in participating should gain approval from their direct supervisor before committing and notifying Leanne Downton by Monday, Nov. 5 at noon.
Another way to participate during the campaign is to take part in putting together a department or team gift basket and then bidding on the baskets through the Gift Basket Auction Challenge. The IT Department still is boasting on winning the challenge last year by raising the most money for their basket.
Bidding for the gift baskets begins Monday, Nov. 5 and runs through Thursday, Nov. 15.
New to the United Way campaign this year is Coin Wars being held the week of Nov. 5-9.
Each department will be provided a collection container in which to collect spare quarters, dimes, nickels and pennies. The object of winning the Coin Wars is to collect the most change by the end of the week, excluding quarters.
During the week, competing departments are encouraged sabotage their competitors by dropping quarters into each other's containers. Change collected will be counted with quarters being deducted from the overall collection.
The department with the most money wins a trophy. The trophy will be transferred to the winning department each year.