Skipworth elected new board member
Jun 20, 2017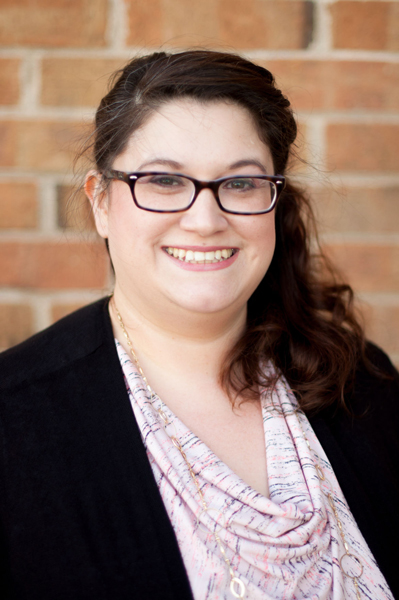 Melissa Skipworth will take a seat as a new member on the College of the Mainland board of trustees after winning the June 17 runoff election.
Skipworth is a resource manager for Grant Thornton LLP, an accounting firm. She defeated Sharon Mitchiner for the seat previously held by Roney McCrary.
Though it is her first run for political office, Skipworth has been involved in the community as a member of her neighborhood homeowner association and volunteer during "community impact days" with her company.
"Community colleges are becoming more important as university tuition increases and the demand for employees with degrees is increasing. COM has great workforce and 50 plus programs," said Skipworth.
"I want COM to be people's first choice to work or to go to college. We need to increase transparency and trust. I want to work with President Warren Nichols and the board to improve facilities and resources for faculty, staff, students and the community," said Skipworth.
Skipworth first became involved with COM after moving to Dickinson. Her husband, Sean Skipworth, is a COM government professor.
"Great things happen at COM every day. We have high-quality staff and faculty who care about students. We're a resource in your backyard," said Skipworth.
Also serving on the COM board of trustees are Rachel Delgado, Kyle Dickson, Rosalie Kettler, Bennie Matthews, Alan Waters and Don Gartman.