Nichols reconsiders, is sole candidate for COM presidency
Jan 6, 2017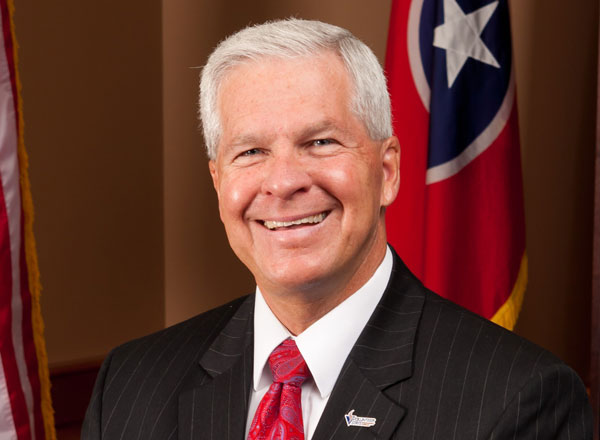 The College of the Mainland board of trustees met in special session on Wednesday, Jan. 4, to discuss College of the Mainland's presidential search. Dr. Warren Nichols has reconsidered and is moving forward as the sole candidate for the presidency at COM.
This turn of events makes it clear to the board that Nichols is the right leader at the right time for COM.
As the vice chancellor of community colleges for the Tennessee Board of Regents, Nichols provides the overall strategic direction, coordination and support of the 13 Tennessee public community colleges. At his prior position as the president of Volunteer State Community College, Nichols led the college through a substantial growth period, with a record student enrollment of nearly 9,000 students, and he spearheaded several significant construction projects to expand college facilities. These extensive and successful experiences make him uniquely qualified to take COM to our next level of development.
Nichols' experience will be extremely valuable as COM moves forward to expand services, improve the physical plant, enhance student success and completion, and strengthen partnerships business and industry and the community at large.
It is possible that Nichols will begin his tenure as president at College of the Mainland in February 2017.