How to succeed in online classes
Sep 2, 2016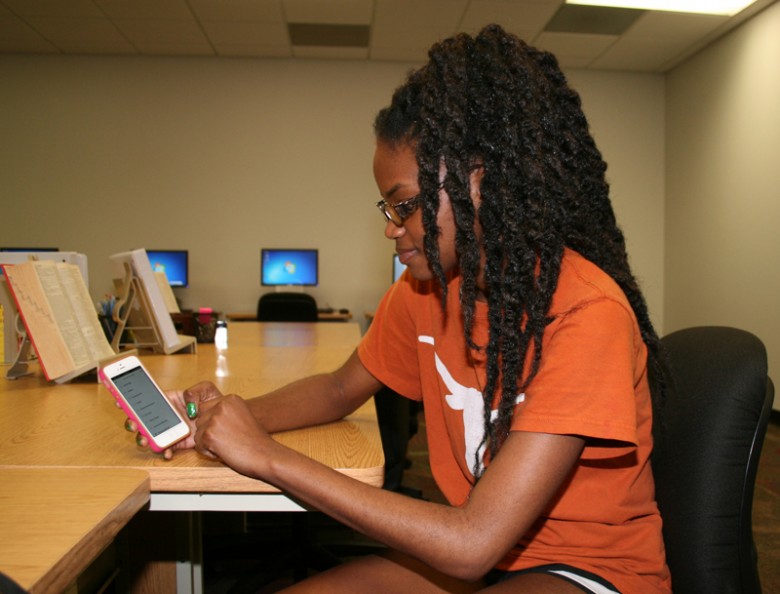 Online classes are convenient, and you can finish assignments from home, a coffee shop or while traveling. But they also present challenges not found in face-to-face classes. Professors and online students offer their tips for the new school year.
1. Communicate with your instructor.
"What helped me the most in taking my online classes was the ability to communicate with the instructor via email and in office when I had questions or concerns," said student Abby Alvarado Cruz, of Texas City.
2. Find a workspace that is not home.
"Home is full of distractions! When students try to complete their work at home, they may take three times the amount of time to complete an assignment because of all the distractions at home. Places like coffee shops or libraries are better places to study because the distractions are limited and they usually have a reliable internet connection. Find a place you like and stick with it," said Psychology for Success professor Doug Alvarez.
3. Set aside time.
"Choose a day that you complete your work. In fact, every Friday you can find me at the same place at the same time working on my online classes. This ensures that I know that when I am there I am working on my classes," said Alvarez.
4. Organize.
"Keep a calendar with due dates written in. Print out assignments and weekly overviews. Log in several times a week to check email and discussion postings.
"I think some students believe (mistakenly) that an online class will be easier or less work than a face-to-face class. It isn't. We do everything that a face-to-face class does (all assignments and readings) except they are done online in the student's own time frame. An online class will take six to nine hours per week just like a face-to-face class," said English professor Gilchrist White.
5. Use campus resources.
"The Speaking, Reading, and Writing Center has online appointments for tutoring for speeches and papers," said White.
COM also has a Library Computer Lab and Innovations Lab with computer access and free printing. The Math Tutoring Lab has staff to help with any math questions.
6. Hope for the best – prepare for the worst.
"Don't procrastinate as you won't have time to deal with any problems that come up. Have a back-up plan in case you do experience technical difficulties. You can use computers on the COM campus, public Wi-Fi at coffee shops or ask a friend," said government professor Sean Skipworth.
7. Ask for help!
"Instructors truly want our students to succeed, whether we have seen their faces or just read their emails. If a student ever tells himself or herself 'I'll figure it out myself,' they are doing themselves a disservice. We are here to help, we have the answers, and we are only an email away," said Alvarez.
Some Campus Resources:
Need technical help? IT Department: 409-933-8302 or helpdesk@com.edu
Don't know who to ask? COM Help Center: 409-933-8663 or visit the Enrollment Center
Need help with a speech or paper? Speaking, Reading and Writing Center: 409-933-8702
Need help with research or to use a computer? COM Library: 409-933-8448
Have a math question? Math Tutoring Lab: 409-933-8588, TVB-1532