New women-only handgun class
Mar 31, 2016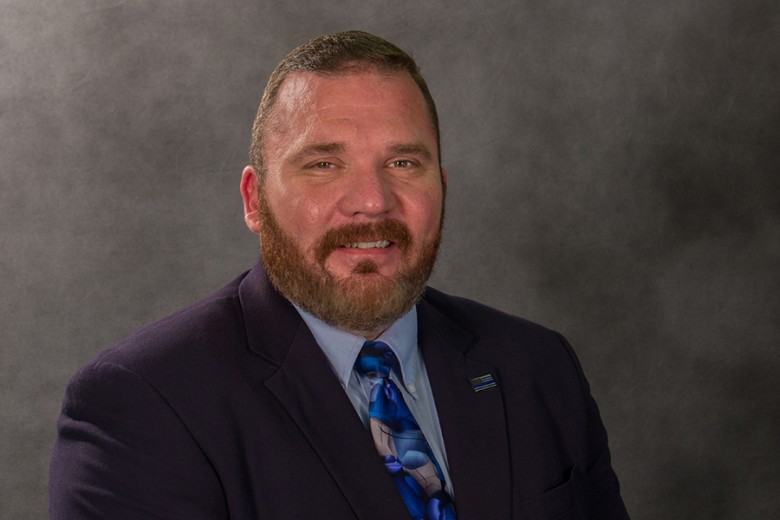 For the first time this semester, COM is offering a First-Step Basic Handgun Class exclusively for women interested in personal protection with a handgun.
Instructor Daniel Blackford, a concealed handgun license instructor since 2002, formerly taught classes to Secret Service employees.
Students will learn about types of guns and which is best for their needs in classroom sessions and handgun practice. The class covers firearm fundamentals and prepares students for the Concealed Handgun License (CHL) class.
"First-Step Basic Handgun is designed for people with little to no experience," said Blackford. "Maybe that gun doesn't fit in your hands or your lifestyle. It's about finding the right gun for you."
The class meets April 25-26, 6-10 p.m. The cost is $82 for students in district and $87 for those out of district. Students do not need to own a handgun.
For more information, contact Blackford at 409-933-8485.