Cell phone photo contest open for entries
Dec 18, 2015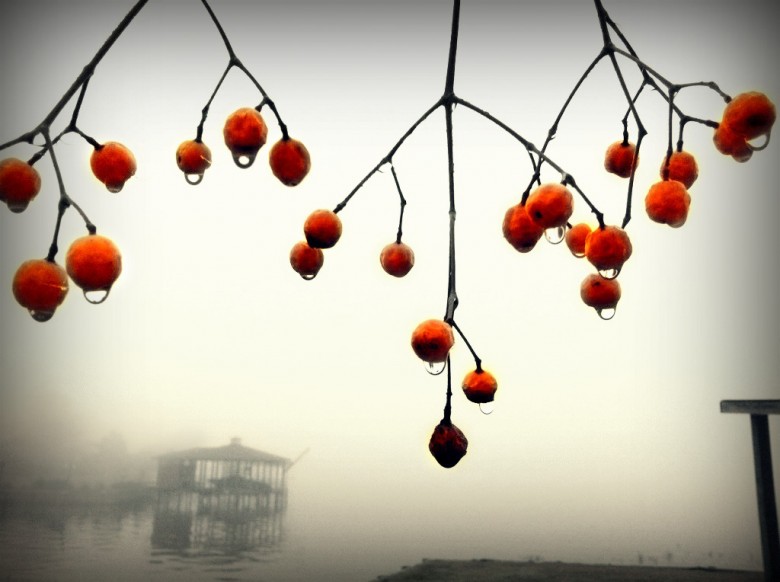 Have a stunning photo or short video snapped with your cell phone? Now anyone with a striking cell phone image or video under 60 seconds may submit it to College of the Mainland's Oh Snap 3! Cell Phone Photo Contest for a chance to have the photo displayed in the COM Art Gallery. The best in show winner will receive a $300 prize.

COM Art Gallery director Mayuko Ono Gray created the contest, back by popular demand. The deadline for entry is Feb. 14.

To enter the contest, open to anyone residing within the 100-mile radius of COM, email up to 10 photos/videos to comartgallery@gmail.com. In the subject line, type your full name, title of the photo or video, and contact phone number separated by underscores, for example, John Smith_My Kitten_8320001234. Works may be enhanced using phone filters and apps.

By submitting photos to this exhibition, artists grant permission to reproduce their work for print and electronic media.
The exhibition will be held March 31 to April 17. The reception and award announcement is April 7 from 6:30-7:30 p.m.

The COM Art Gallery is free and open to the public. It is open Monday through Thursday, 10 a.m. to 4 p.m., one hour before COM Community Theatre performances and by appointment.
For more information, call 409-933-8354.