Summer sports camps offered at COM
Apr 22, 2014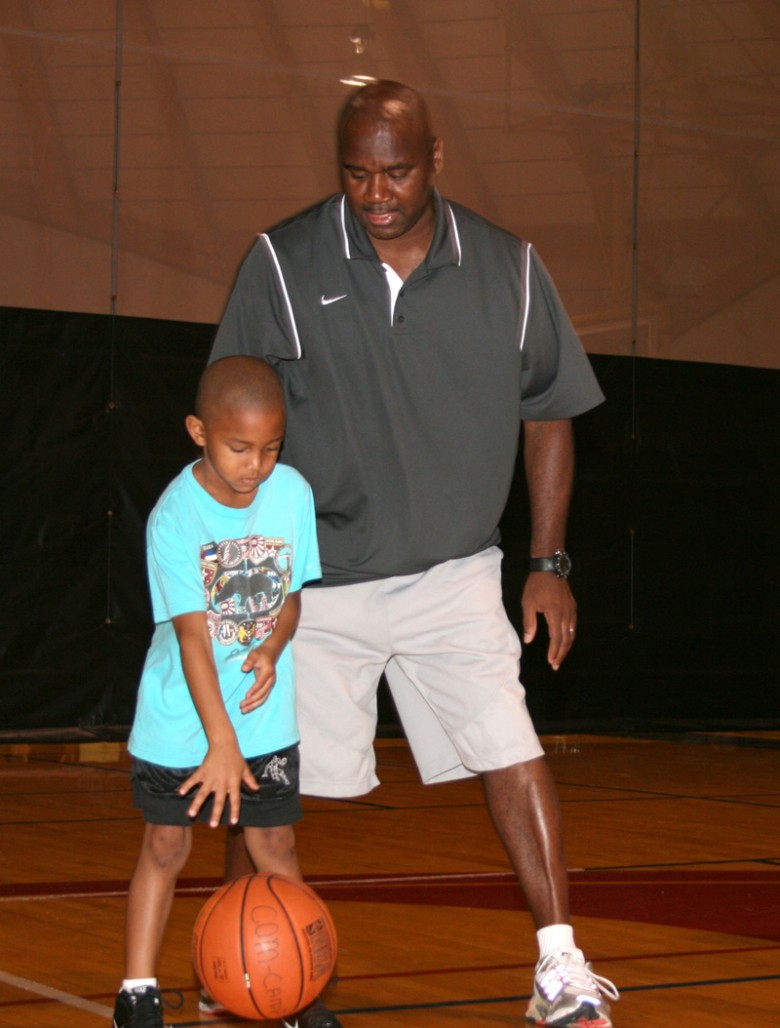 This summer, budding athletes can hone their skills in College of the Mainland's action-packed sports camps. In one fast-paced week, students will learn the fundamentals of soccer, volleyball or basketball through effective exercises and one-on-one guidance.

The COM soccer camp will be held July 21-25, 9 a.m. to noon, for 8 to 15-year-olds. The camp will develop players' skills through activities and personalized instruction. It will focus on passing, dribbling, shooting, and offensive and defensive strategies.
COM's volleyball camp will be held July 28 to Aug. 1, 8:30-11:30 a.m., for ages 8-13. Focusing on all aspects of the game, this class covers the fundamentals of serving, passing, setting, blocking and team defense.
COM's basketball camp, Aug. 4-8, 8:30-11:30 a.m., will develop 8 to 13-year-olds' game and teamwork skills. The camp will focus on players' shooting, ball handling, rebounding, conditioning, foot speed and agility.

Michael Richardson, COM coordinator of memberships and community recreation, teaches these camps. A former University of Texas and professional basketball player overseas, Richardson has helped athletes from elementary school to college improve their game through his attentive, patient style.

The camps cost $65 for in-district students or $70 for out-of-district students. For more information, call 409-933-8422.