Painting and poetry mingle at International Poetry Day celebration at COM
Apr 16, 2014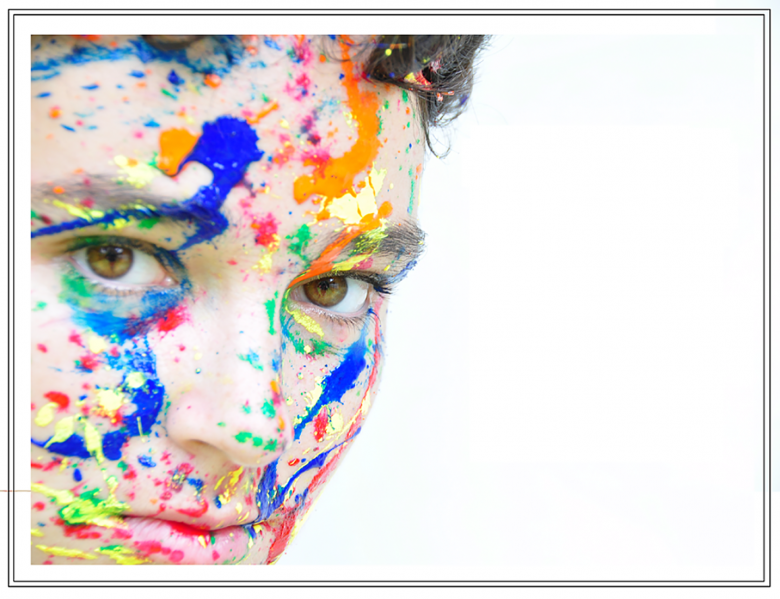 For Anya Ezhevskaya, art is worth the mess.
In a unique live painting and poetry talk at College of the Mainland April 22 at 12:30 p.m. in the COM Fine Arts Building, she will demonstrate her seriously lighthearted approach to art.

In her demonstration, Ezhevskaya will combine recitation of her original poetry with creating a painting. She will bring a fresh approach to the relationship between verbal and visual art.

"I'll talk about how to get inspiration and how to make it come alive," she said.

Many of her poems, which she has self-published in three volumes, reflect on parenthood, life and art. Her ode "Mother" elegizes, "You are the bread winners and bread bakers. The diaper changers and soccer-practice takers."

"Poetry is not some mystical thing that only poets do," she added. "I have been writing since I learned to speak English (at age 9)."

Born in St. Petersburg, Russia, Ezhevskaya also reflects in her poetry on her relationship to the English language as native Russian speaker and linguist.

A translator and interpreter at Johnson Space Center by day, Ezhevskaya posts her work on her website: www.anya-arts.com.