Finding history on a golf course: Professor traces World War II vet's story
Dec 19, 2013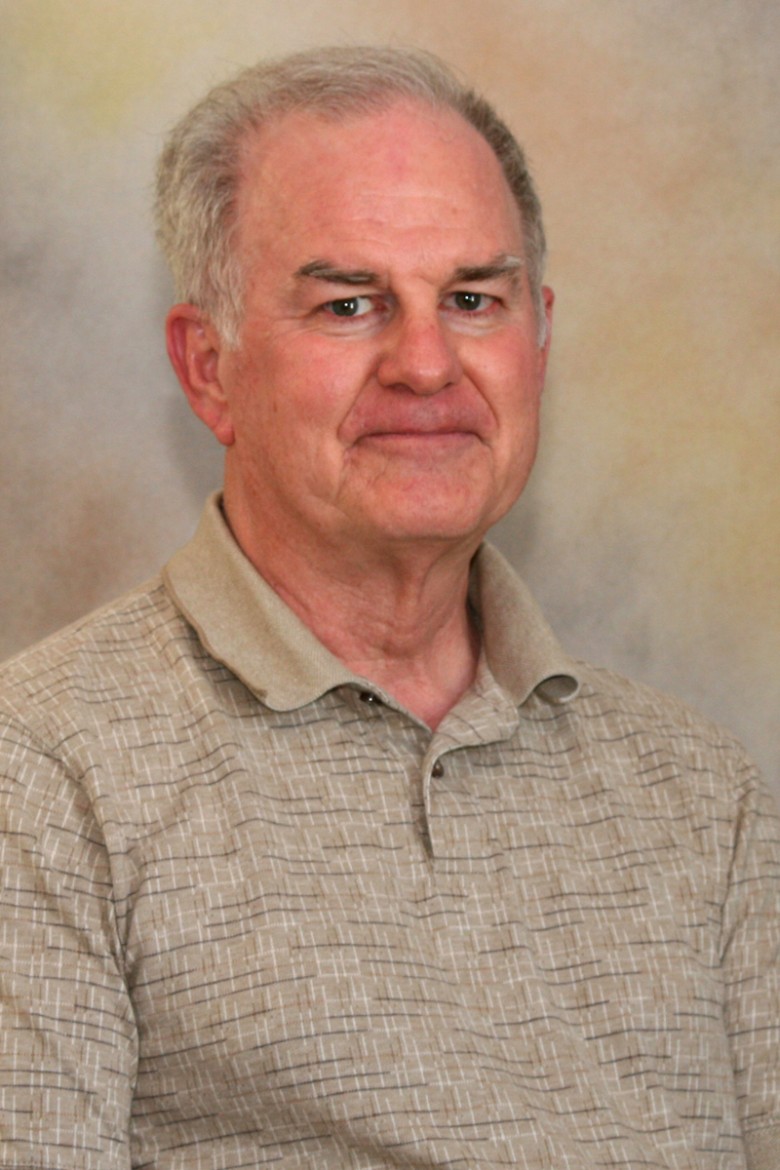 Gary Wilson is not only a history professor – he is an investigator.

For the College of the Mainland instructor, history teems with stories, which can be discovered anywhere, even on a golf course. After meeting Marine veteran Fred Killebrew on a Houston green, he knew he had found a story worth telling.

Intrigued by Killebrew's tales of service in World War II, Wilson met with Killebrew in his Seabrook home and listened to him unravel his tales of flights across the Pacific Ocean and military operations in the islands of Samoa, Saipan and Eniwetak.

"He was a funny guy, not a very big man, but he had a big, loud, booming voice," said Wilson.

Slowly Wilson captured on paper the history that for 70 years survived solely in the recesses of Killebrew's memory. (Killebrew's flight log, which cataloged each mission's place, date and specifics, vanished in Hurricane Katrina's ravages.)

Killebrew recalled the anecdotes that enliven military life. He told the story of his fellow soldier who refused to help dig a well until he could finish the job via one well-placed grenade. He recounted the time he and a lieutenant spotted a Japanese sub and swiftly launched bombs, only to discover the "sub" was a whale gliding beneath the surface.

Wilson worked knowing that Killebrew, at 91, is among the last of a celebrated generation. The Department of Veteran's Affairs estimates that more than 600 World War II veterans die every day.

"It won't be long before there aren't any left," said Wilson.

Wilson's completed work was published on Sergeant Grit, a Marine website (www.grunt.com/corps/scuttlebutt/marine-corps-stories/fred-killebrew), so others may discover Killebrew's story .

Wilson has sifted through his own family's tree for stories as well, tracing his Irish and German ancestors who sailed to America before the Revolutionary War.

He advises those seeking to record a family member or veteran's story to use local resources. Many he used are free – the Rosenberg Library in Galveston houses public documents including Texas birth, marriage and death records, census data and city records dating back to the early 1900s.

Other invaluable resources are within driving distance.

"Houston is lucky in that one of the best genealogical libraries in the U.S. is in the Clayton Library downtown. It has censuses for every state from 1790-1940, family histories that people have written and lots of other records," said Wilson.

Anyone can preserve a veteran's or family member's story if they are willing to take the time to practice and to listen explained Wilson.

"A lot of people have interesting stories, but a lot of it is lost unless it's recorded."

This holiday season, talk to relatives or veterans and begin compiling your family's story using these tips from Wilson.

Tips on searching family history:

1. Talk to an older relative and note any names, places or dates.

2. Search census records (the U.S. census of 1850 began listing each family member's name, birth date and birth place).

3. Search libraries (such as Clayton and Rosenberg Libraries) for recorded family histories and public birth, death and marriage records.

4. If willing to pay a subscription fee, search www.ancestry.com.

Tips on telling a veteran's or family member's story:

1. Ask open-ended questions such as "Why did you pick your branch of service? What did training feel like? What do you remember about school?"

2. Try to jog memories by revisiting their photos or browsing historical photos of places they visited.

3. Ask for any records they kept such as flight logs or journals.

4. If possible, check their dates or recollections against history books.

5. Make multiple visits if possible, returning with follow-up questions from their stories or your research.

6. If you record your interview on audio, consider submitting it to the federal Veteran's History Project. View tips and guidelines here: www.loc.gov/vets.