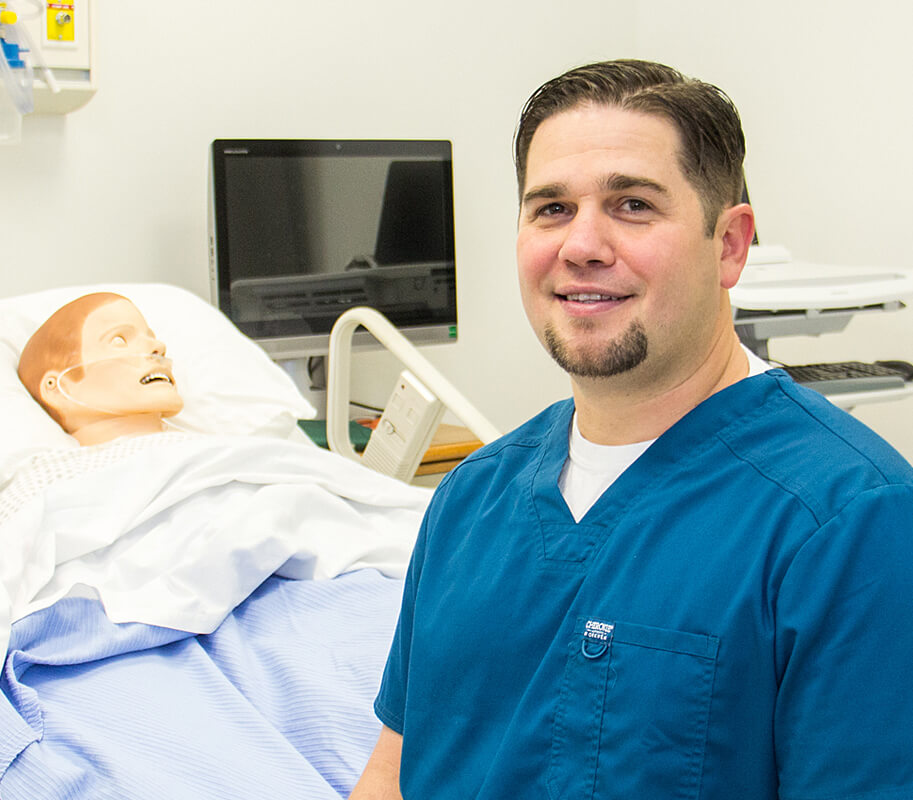 EKG Technician
If you have a compassionate heart and find patient care motivating, a career as an EKG technician is perfect for you.
The EKG Technician program trains students to become EKG technicians through a combination of classroom and clinical instruction that prepare the student for employment in the health care setting. Students learn in labs and classes and gain connections through clinicals at local health care facilities.
This program teaches the fundamentals of cardiovascular anatomy and physiology. Topics include basic EKG procedures, interpretation of dysrhythmias and treatments.
The program prepares students to take the National Healthcareer Association certified EKG technician exam.
Program Details
Next Start Date
Nov. 2022
Program Length
Approx. 12 weeks
Career Insights
Occupational summary for EKG Technicians

55,980 Annual Job Openings
(2019)

17% Projected Growth
(2019-2029)
(ZipRecruiter)

$59,100 yr Median Salary / $28.41 hr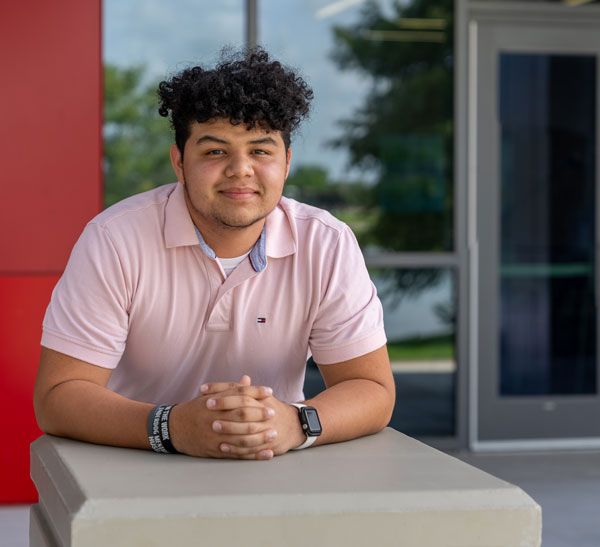 Your Journey Begins Here
Additional Program Info
Due to recent changes, students applying for the fall EKG Technician program will now be required to submit a background check through Pre-Check, as well as carry health insurance and have a current medical history form on file.
Applicants need a high school diploma or high school equivalency certificate.
Clinical sites require participants to have:
updated immunizations
background checks
drug screens
verified IDs
The program applicant must pay this cost.
Notice to Students Regarding Licensing
Effective September 1, 2017, HB 1508 amends the Texas Occupations Code Section 53 that requires education providers to notify potential or enrolled students that a criminal history may make them ineligible for an occupational license upon program completion. NOTE: Criminal history checks are required for clinical experience purposes.
Should you wish to request a review of the impact of criminal history on your potential licensure prior to or during your quest for a degree, you can visit this link and request a "Criminal History Evaluation": https://www.precheck.com/
This information is being provided to all persons who apply or enroll in the program, with notice of the requirements as described above, regardless of whether or not the person has been convicted of a criminal offense. Additionally, HB 1508 authorizes licensing agencies to require reimbursements when a student fails to receive the required notice.