Apply for a Scholarship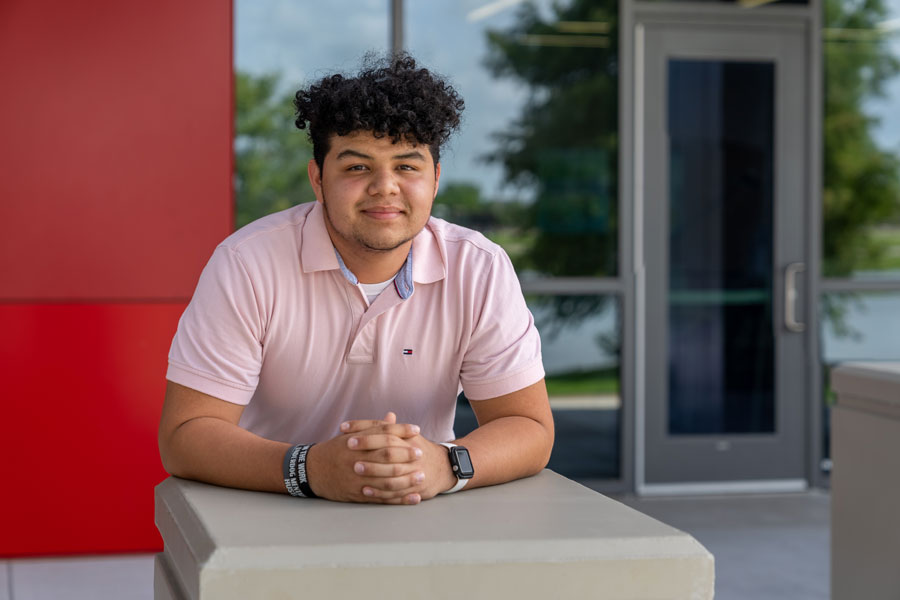 By filling out just one application, you will be considered for all COM Foundation scholarships for which you qualify.
COM offers nearly 100 scholarships, which full-time and part-time students can apply for each year to help pay for tuition and textbooks. Only one COM Foundation scholarship will be awarded to any student.
Scholarships are available for students in all majors, and most scholarships are $500 per fall and spring semesters.
---
How to Apply for Scholarships