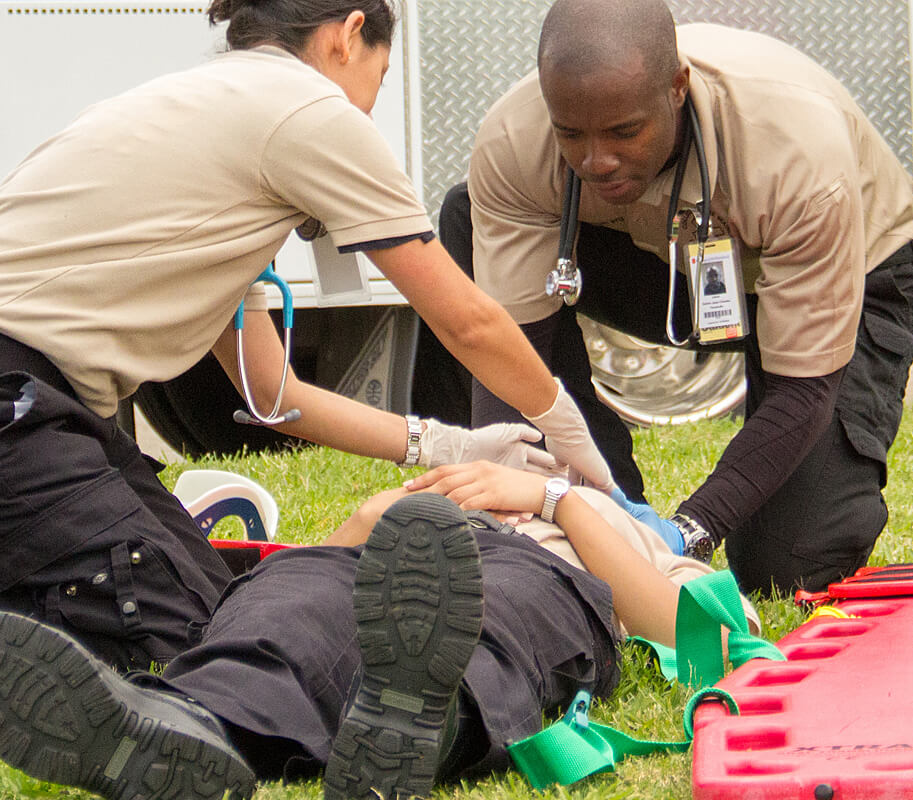 Advanced Emergency Medical Technician
Overview
The Emergency Medical Services (EMS) system was developed to allow the emergency capabilities of the hospital to be used at the scene of the emergency to initiate care of patients. Students can begin their EMS career at the Emergency Medical Technician Basic Level and progress to the Advanced and Paramedic levels.
The EMS Program complies with all Texas Department of State Health Services regulations. The Emergency Medical Services Program is accredited by the Commission on Accreditation of Allied Health Education Programs upon the recommendation of the Committee on Accreditation of Educational Programs for the Emergency Medical Services Professions.
Program Details
PROGRAM LENGTH
16 total semester credit hours or approx. 2 semesters
LEARNING FORMAT
Face to Face
Main Campus
Level One Certificate
Who Should Attend
You have the compassion and drive to help others
You enjoy a fast-paced, diverse, exciting and personally rewarding environment
You are interested in providing prehospital emergency medical care in your community
You have critical thinking and problem-solving skills
You want to be part of a team of health care professionals
Prerequisites
Apply to College of the Mainland and complete the College requirements for admission.
Be in good physical and mental health. The prospective student must have a physical examination by a physician and be negative for T.B. (skin test or chest x-ray). Proof of current immunizations and a Hepatitis B vaccination is required. Health forms are available in the EMS Department.
Students must have a current American Heart Association Healthcare Provider BLS card prior to attending clinicals. Training is available through the Public Service Careers Department.
Students must have an approved background check. If you have questions, please contact the instructor prior to registration.
Get Started!
Career Insights
Occupational summary for Emergency Medical Technician
1,700
Annual Job Openings
(2019)
6%
Projected Growth
(2019-2029)
$36,650 yr
Median Salary / $17.62 hr
Financial Resources
Our substantial financial support makes our programs more affordable than you think.
Explore our financial resources to learn how we can make your journey toward higher education more manageable.
We look forward to assisting you in meeting your educational goals!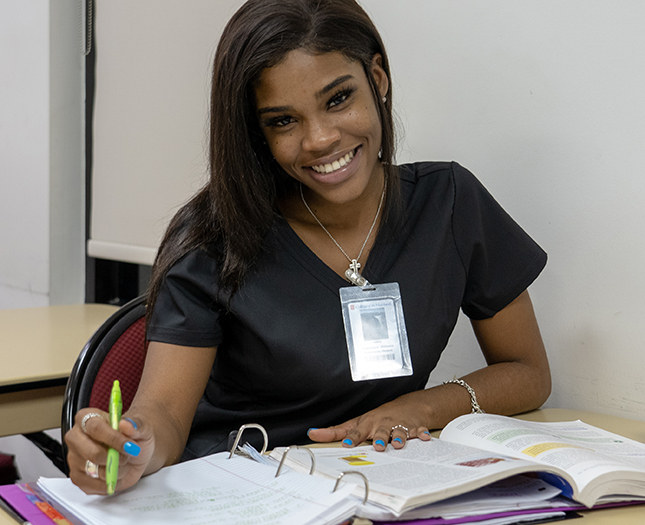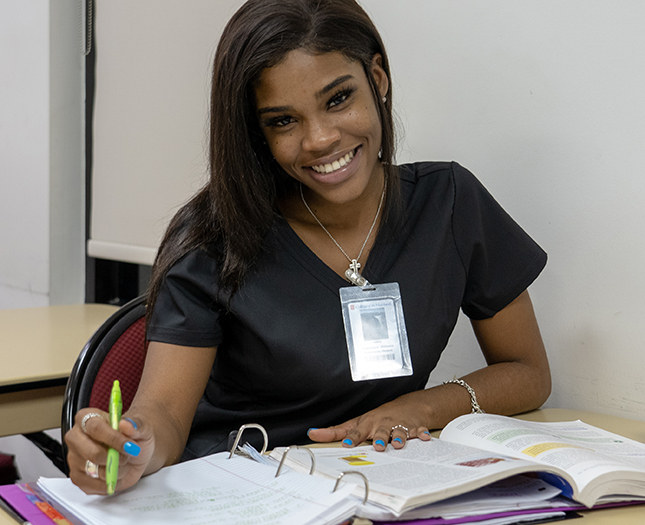 Your Journey Begins Here
Big change starts at College of the Mainland
Apply to the College (click the yellow "Learn More" button next to the term which best describes you--graduating HS, transfer student, etc.) if you are a new student or have not attended classes at COM for 1 year. Complete all College requirements (placement testing, meningitis vaccine, etc.)

The college will be communicating with you via your NEW COM email address--about a week after you have applied to the college, you should access your new email

Completed, cleared background check. Download Program Info Packet (Instructions are on last page. There is no need to pay the extra fee for the "card" the service offers).

Once you submit the background check, you will appear on our "Incoming" roster. You will be contacted to find out which program you would like to enter.
Once the check is complete, we will contact you via email that your registration form is signed and ready. You will have to register in person at the Enrollment Center/Administration Building.
There is no other formal "application" or additional steps--when Step 1 and Step 2 are completed, you are ready to register. HOWEVER, keep reading for requirements which will be due the first week of class.

Gather your items to qualify for clinicals –

see page 3

of the Program Info Packet you downloaded in Step 2.

Save your documents (ideally, scan them to PDF format and store them where you can find them)--we will direct you what to do with them the first week of class. The packet provides complete information regarding physical exam, drug screen and immunization requirements. See additional information in the Program Info Packet.

****Failure to complete these requirements by the end of the first week of class will result in failure of the clinical class.****
You must obtain Texas EMT-B Certification within four weeks of the beginning of class in order to stay in the program.
Obtain American Heart Association BLS CPR certification. This is required prior to attending clinicals; it is also required prior to certification testing by NREMT. The class is offered through COM—see the

Continuing Education Schedule. It is also possible to find local fire departments, hospitals and companies that offer the required AHA CPR class (Red Cross CPR is not accepted).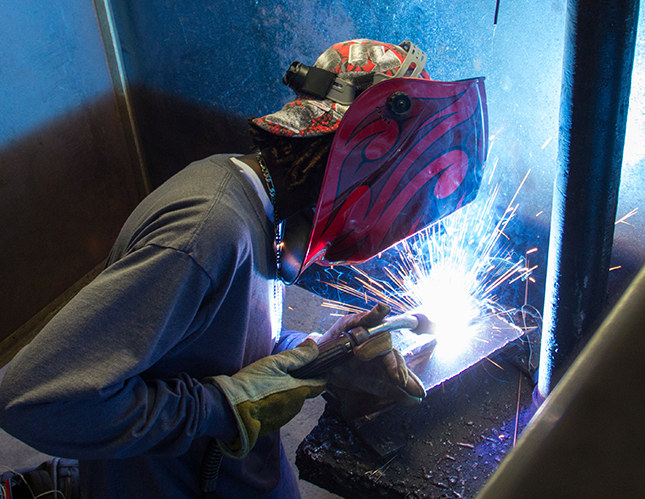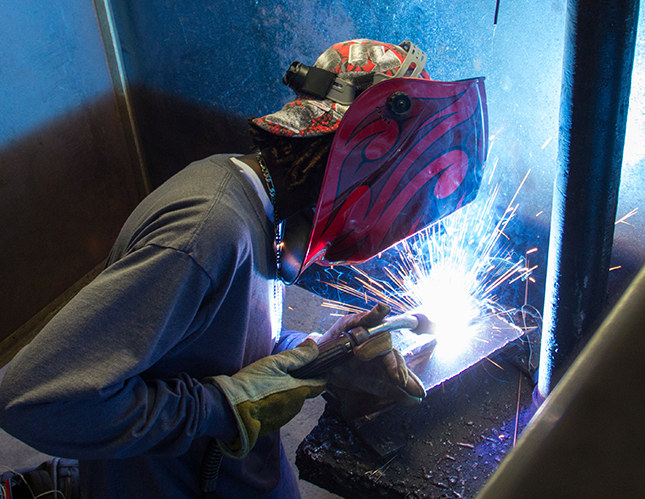 Request Info
We want to hear from you! Our team is here to help you navigate through the process. Submit our contact form if you have a question or would like more information about a specific program at COM.
Main Campus
College of the Mainland
1200 N. Amburn Road
Texas City, Texas 77591