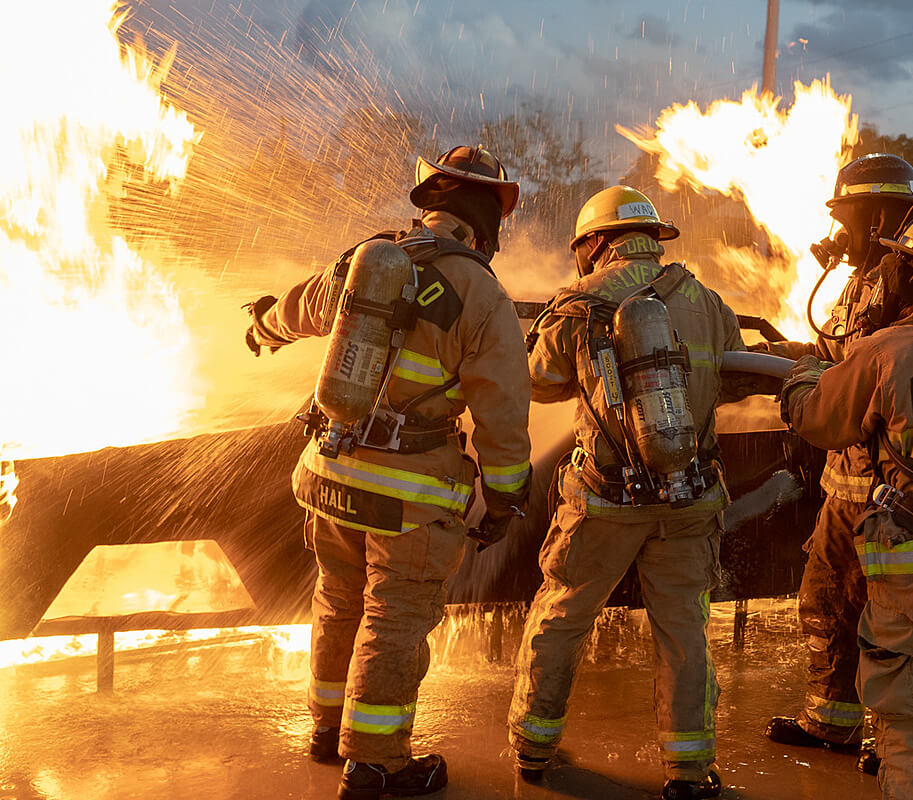 Fire Academy
Overview
The Day Fire Academy is a classroom-based course with all curriculum and skills being completed during class. However, the curriculum is web enhanced with course materials available online through the Blackboard Learning System. Cadets are required to complete assignments and chapter tests online.
The Day Fire Academy is 16 weeks with classes meeting Monday through Friday from 8:00 AM to 5:00 PM. A Day Fire Academy is offered in the fall and spring semesters that coincides with COM's regular 16-week credit schedule.
Program Details
PROGRAM LENGTH
25 total semester credit hours or approx. 4 months
LEARNING FORMAT
Face to Face
Main Campus
Level One Certificate
Who Should Attend
You want to work in teams to mitigate emergencies
You want a career filled with excitement, variety and camaraderie
You feel a calling to serve your community
You enjoy learning new physical and mental skills that require fast, well-thought-out action
You want a career with stability that always offers something new to learn and do
Criminal Convictions and Eligibility for Certification
Eligibility for an occupational license may be impacted by one's criminal history. Students with a criminal history should confer with faculty or the department chairperson. Students have a right to request a criminal history evaluation letter from the applicable licensing agency.
Fire Technology students are advised the reference the TCFP Standards Manual, Chapter 403, Criminal Convictions and Eligibility for Certification regarding criminal matters.
Get Started!
Career Insights
Occupational summary for Firefighters
2,030
Annual Job Openings
(2019)
6%
Projected Growth
(2019-2029)
$52,500 yr
Median Salary / $29.87 hr
See their Success
Meet these College of the Mainland grads to discover how our programs meet you
where you are and take you where you want to go.
Financial Resources
Our substantial financial support makes our programs more affordable than you think.
Explore our financial resources to learn how we can make your journey toward higher education more manageable.
We look forward to assisting you in meeting your educational goals!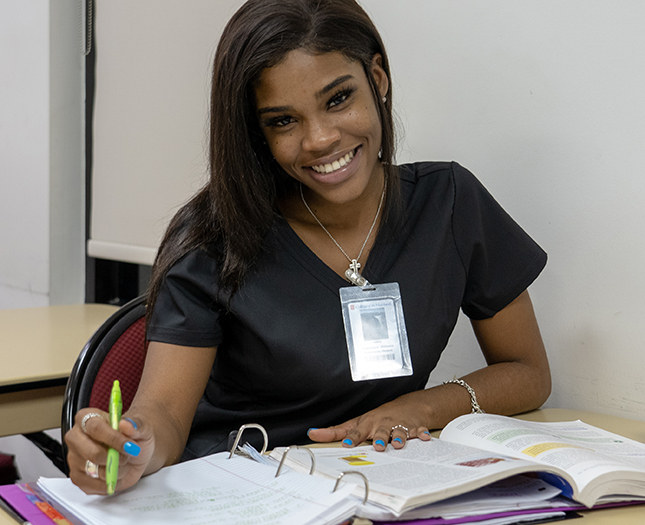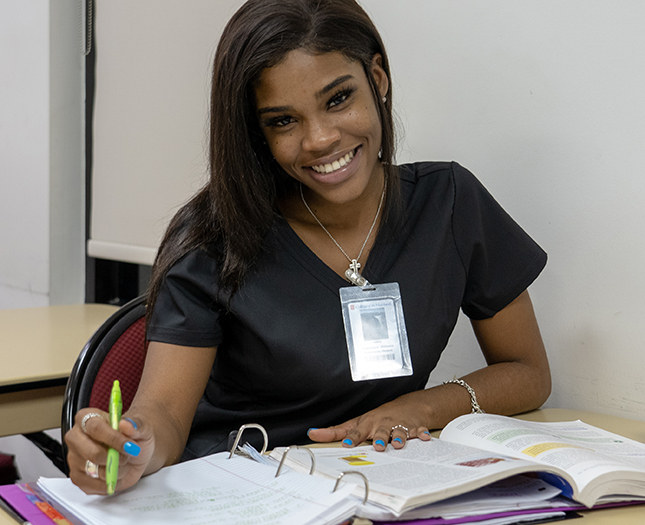 Begin Your Journey Here
Big change starts at College of the Mainland
To enroll in the Fire Academy, prospective cadets must complete an application to become a COM student, complete a Fire Academy application, and obtain a medical physical. Registration instructions and the application and physical forms may be downloaded from the following links:
Fire Academy Application Packet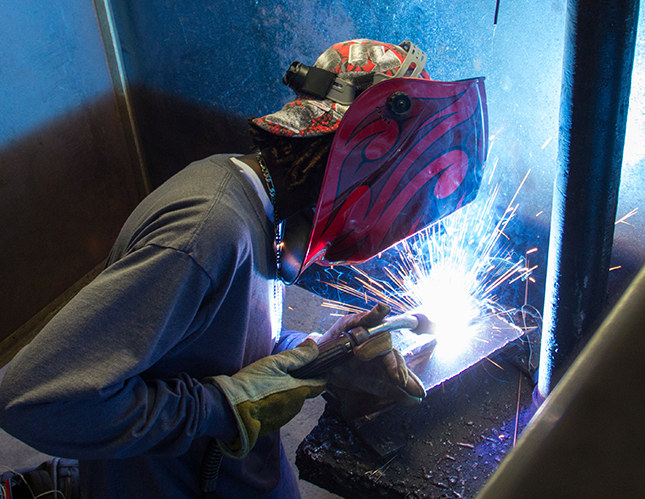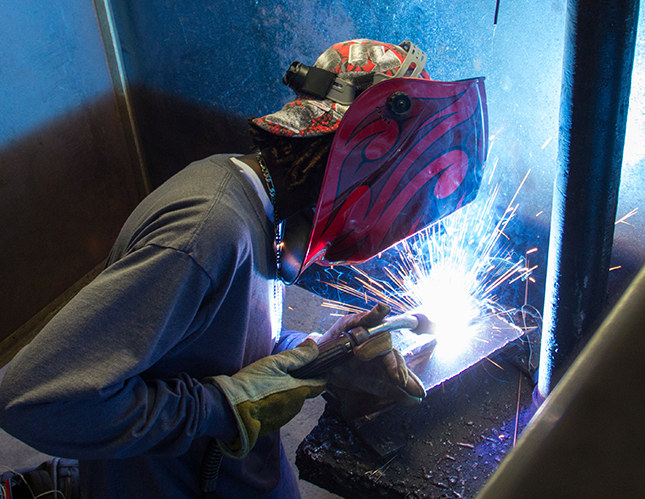 Request Info
We want to hear from you! Our team is here to help you navigate through the process. Submit our contact form if you have a question or would like more information about a specific program at COM.
Main Campus
College of the Mainland
1200 N. Amburn Road
Texas City, Texas 77591