Fine Arts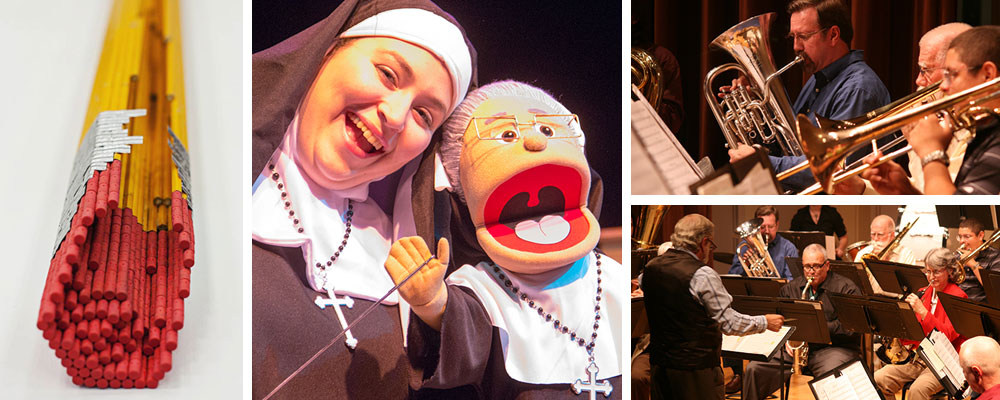 Fine Arts Department
The College of the Mainland Fine Arts Department's mission is to create opportunities for students and community members to acquire skills in the areas of art, theatre and music. Classes in these areas are offered for traditional and nontraditional students who will continue their education at transfer institutions, seek personal enrichment, pursue individual expression or plan to pursue vocational opportunities in the arts.
We strive to provide our students with fundamentals on which they can build their skills and develop a greater understanding of the importance of aesthetic experiences. All instructors are first-rate artists and educators who perform and practice what they teach.
Recent Fine Arts Articles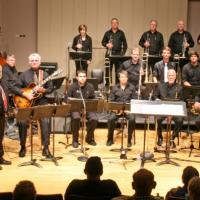 Aug 02, 2016
College of the Mainland's Music Department invites all new and experienced musicians to join one of COM's acclaimed ensembles this fall.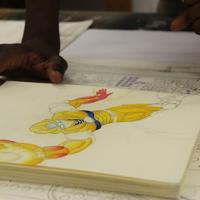 Jul 20, 2016
Here there are no essays or multiple choice tests. This class is about exploration and expression.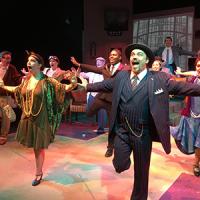 Jul 12, 2016
With big musical numbers, singing and the Charleston, "The Drowsy Chaperone" recreates the best of Broadway at COM Theatre July 14-31. When the show's narrator puts on the record to his favorite musical, the characters pop to life in his apartment.
More Fine Arts at COM
Art Gallery
The College of the Mainland Art Gallery is resource for the study of art and art history and features visiting professional artists and speakers throughout the year.
COM Theatre
The COM Theatre provides quality theatrical performances for the general public and offers opportunities for talented performers to participate in open auditions.
Music: Concerts and Performances
College of the Mainland's many talented musicians perform concerts throughout the year. Admission is free, and all concerts are open to the public.