Theatre Arts Program
Whether their passion is working onstage or behind the scenes, the College of the Mainland's Theatre Program prepares young artists through a long-standing tradition of producing exceptional, quality theatre. The program combines the expertise of an outstanding faculty/staff and the real-world experience gained through being a member of a thriving community theatre.
College of the Mainland's Department of Theatre is uniquely qualified to offer this student-centered education through a well-rounded curriculum that identifies and nurtures outstanding young creative talent through rigorous training, learner-driven education and practical experience gained while working alongside professional actors, designers and guest directors.
This collaboration of professional and student artists are the core of our professional model curriculum, which builds our student artists' expertise and knowledge through exploration of all facets of theatrical production. Whether our graduates plan to launch careers as stage actors, stage crew members or theatre educators, they are prepared for that "next big step."
Throughout the school year, students have opportunities to perform on stage or work in technical positions while learning from our highly qualified faculty and staff and from professional actors and designers on the COM Community Theatre main stage.
Our goal is to offer an individualized, hands-on, faculty-guided experience in a comprehensive Associate of Arts degree program designed to prepare students to work toward a Bachelor of Arts or Bachelor of Fine Arts in theatre.
Degree Tracks for Theatre Arts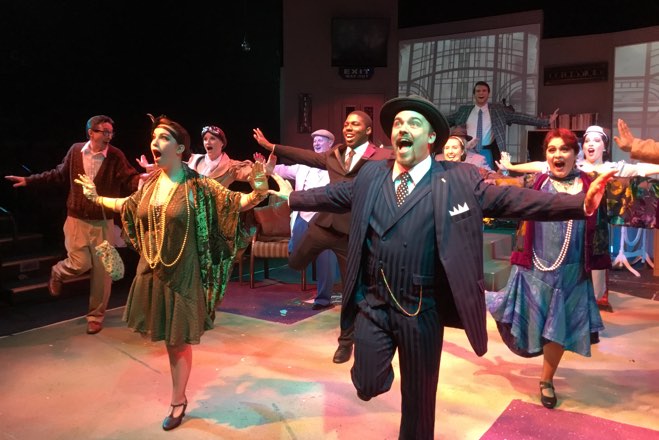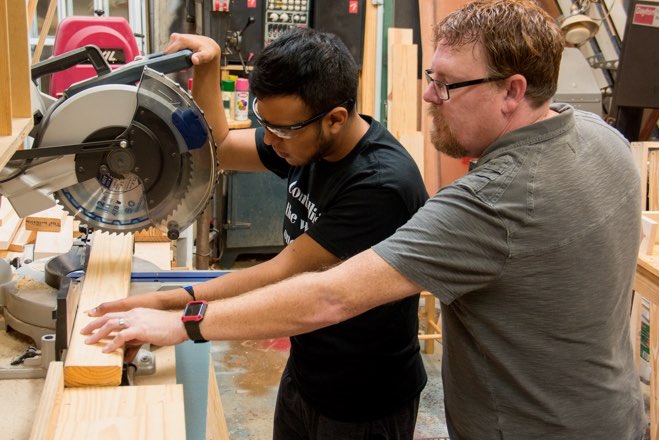 COM Theatre Advantage
Stage Time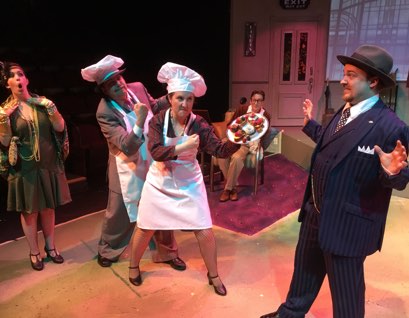 Smaller numbers for us means more performance/design opportunities for you!
Regular, Professional Guest Artists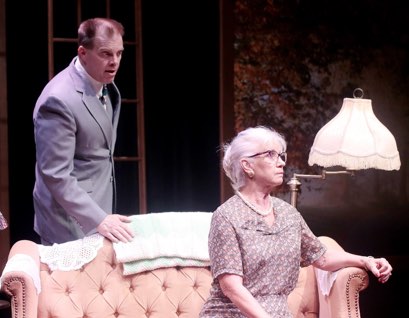 Every show at the COM Theatre incorporates professional directors, designers and/or actors for our theatre majors to work alongside and learn from.
Small Class Sizes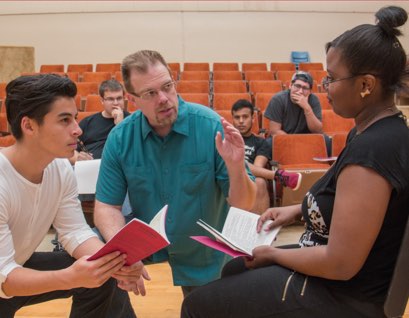 An incredibly low student/faculty ratio means you will get lots of quality, personalized attention and one-on-one theatre training.
Age-appropriate Casting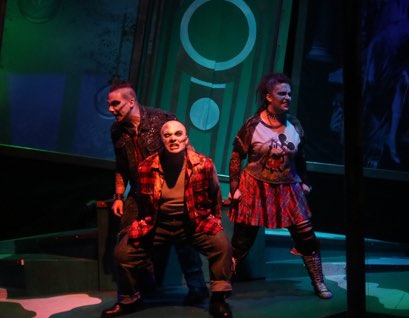 COM Theatre casts actors in age-appropriate roles using professional actors from across Houston for older roles.
Free Stage Combat Certification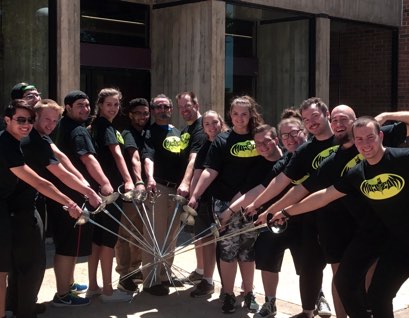 COM is one of only three other schools in the entire state able to offer stage combat weapon certifications through the Society of American Fight Directors.
Nationally Recognized Theatre Faculty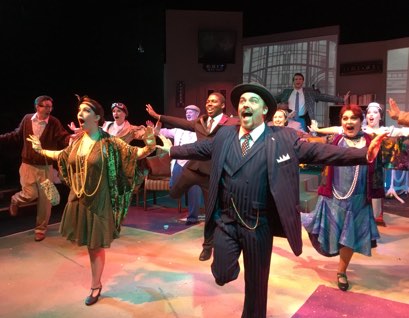 COM's theatre faculty are innovative, professionally active artists known nationwide in their areas of expertise.