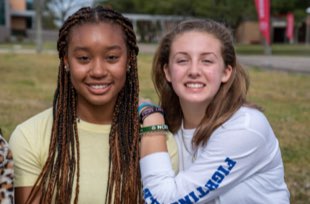 First Time in College
Student who has never attended a college or university.
I want to take courses for college credit and am new to college.
You live in another country, and you want to come to the U.S. to take college classes.
I want to receive college credit at COM and credit for courses in high school.
I want to earn an associate degree while simultaneously completing a high school diploma.