2022 News
Recent News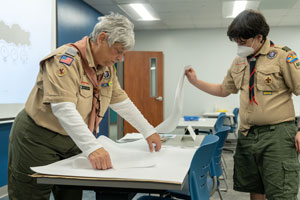 Feb. 17, 2022
From exploring wilderness survival skills and first aid techniques to unlocking the natural wonders of oceanography and space exploration, it was a day filled with fascinating adventure at College of the Mainland (COM) League City as dozens of local boys and girls participated in the Boy Scout of America's Coastal District Merit Badge College on Saturday, Feb. 5.
Read Story
Feb. 3, 2022
A regular meeting of the board of trustees of College of the Mainland was held on Monday, January 24, 2022 at 1:30 p.m. in the Doyle Family Administration Building - Room 129.
Read Story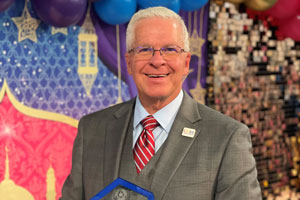 Jan. 26, 2022
College of the Mainland (COM) is pleased to announce that it has been named the 2021 Large Business of the Year during the Texas City-La Marque Chamber of Commerce's Annual Membership Gala on Thursday, January 20.
Read Story