OSHA Challenge Program
The OSHA Challenge Program
Through OSHA Challenge Program, OSHA provides participating employers and workers an avenue to work with their designated Challenge Administrators to develop and/or improve their safety and health management program.
---
Congratulations Recent OSHA Challenge Graduates!
L & M Technologies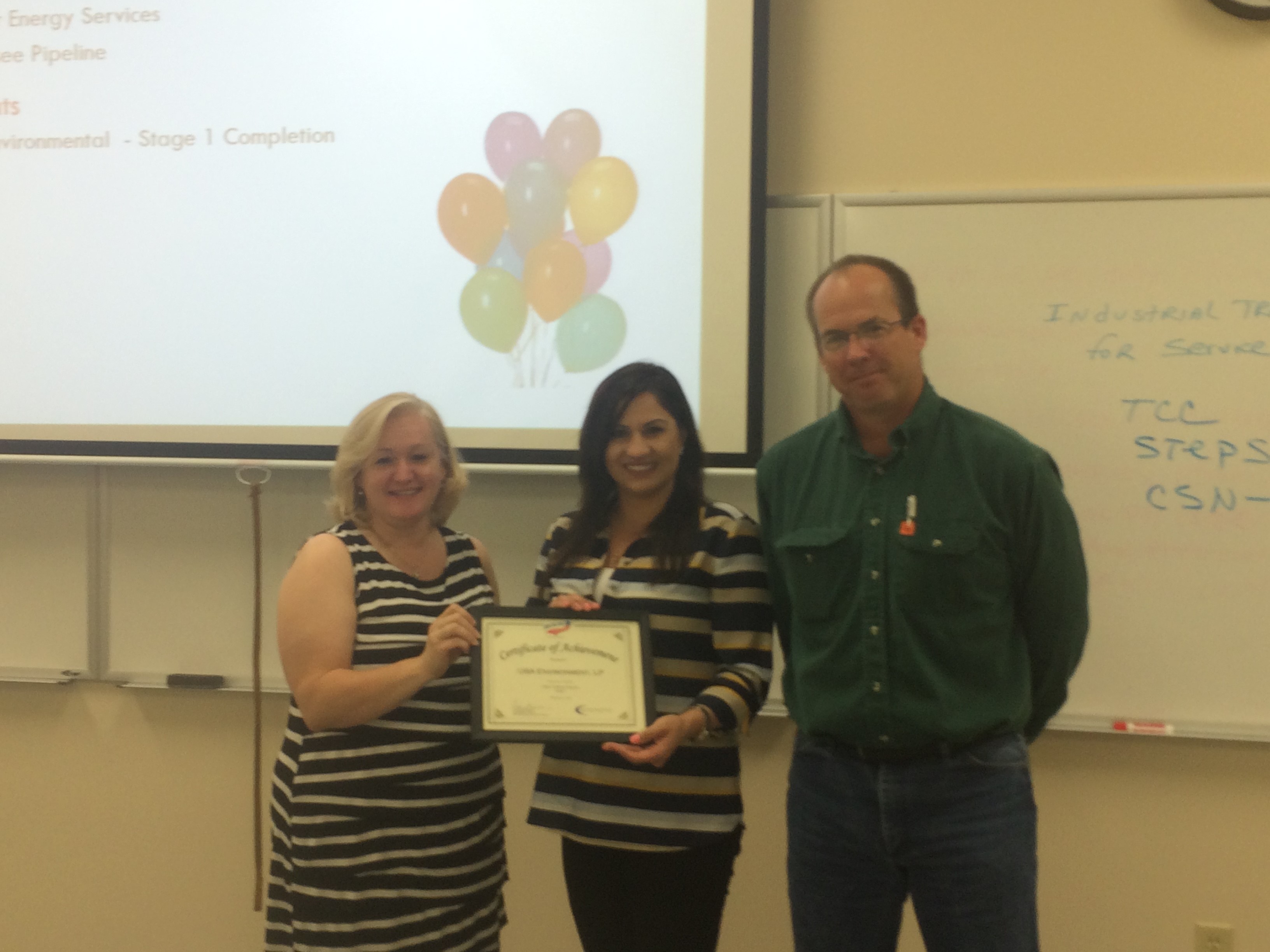 Univar USA, Inc.
Lanxess, Inc.
OSHA Challenge Program and Forms
Challenge Tracking Forms
---
Conference Presentations
For presentations given by OSHA Challenge Program at the 2015 VPPPA Conferences, please see below.
2016 National Annual VPPPA Conference, August 29 - September 1, 2016, Kissimmee, Florida
2016 Region VI VPPPA Conference, May 16 - 19, 2016, Fort Worth, Texas
2015 National Annual VPPPA Conference - August 24-27, 2015, Grapevine, Texas
2015 Region VI VPPPA Conference - May 4-7, 2015, Corpus Christi, Texas