Math Science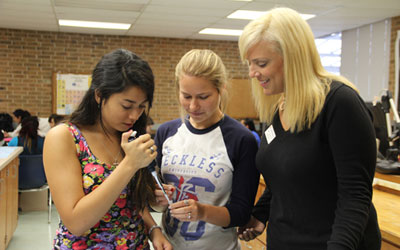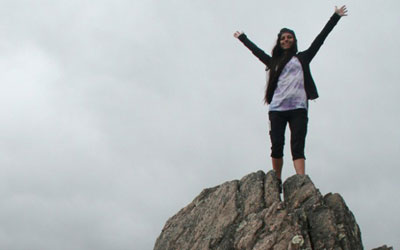 News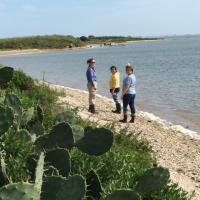 Jan 15, 2015
From the heights of Hill Country domes to pristine coastal habitats, science education at College of the Mainland goes beyond the classroom.
Read Story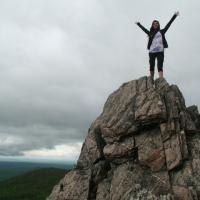 Aug 05, 2014
Hearing the rushing of waterfalls, hiking to craggy pinnacles and discovering fossils were among unforgettable opportunities for six College of the Mainland students on a study abroad trip to Canada.
Read Story
Clubs
SCIENCE CLUB
Co-Advisor: Candice Ratley, 409-933-8333
Co-Advisor: Sheena Abernathy, 409-933-8330
Email: scienceclub@com.edu
This club promotes awareness and appreciation of the natural sciences by providing a better understanding of them through field trips, presentations and other group activities. The club also offers members opportunities to work as a team and assume leadership roles and responsibilities.
Degrees