Opening Doors Promise Scholarship Program
Do you live in Texas City, La Marque, Hitchcock, Dickinson, or Santa Fe? Will you be graduating in the Class of 2022? If your answer is yes, now is the time to get your future off to a promising start with tuition-free college through the Opening Doors Promise Scholarship at College of the Mainland!
What is the Opening Doors Promise Scholarship
The Opening Doors Promise Scholarship is a "last-dollar" scholarship opportunity that covers the cost of tuition and fees for any eligible Class of 2022 graduating high school student pursuing full-time studies at COM. Participating students can earn an associate degree or complete a workforce training certificate program.
Eligibility
All high school seniors (GED, public, private, home or charter schools) residing in participating communities and graduating in the Class of 2022 are eligible for the Opening Doors Promise Scholarship. GED students must be between the ages of 17-19. There is no income or high school GPA requirement.
To maintain eligibility once the scholarship is awarded, you must be enrolled full time and maintain at least 12 credit hours. After your first year at COM, you must have a 2.0 cumulative GPA.
Participating Communities
Texas City
La Marque
Hitchcock
Dickinson
Santa Fe
Make the Choice that's Right for You
From state-of-the-art classrooms and labs to diverse student life activities, our unique campus atmosphere is close to home, but far from ordinary! With dozens of exciting career fields from which to choose, we are confident that COM has the right fit for you. Embark on a life-changing journey at College of the Mainland by applying for the Opening Doors Promise Scholarship today!
How to Apply
Ready to take the next step? Apply today by completing these simple steps by the designated deadline dates below:
Step 1: Apply to COM
Apply for admission through ApplyTexas and choose "College of the Mainland."
Step 3: July 1, 2022
All admission and financial aid application requirements must be complete.
Students are strongly encouraged to begin completing their application steps now.
Want to Learn More
If you need assistance with the application process or want to learn more about the Opening Doors Promise Scholarship, contact us at (409) 933-8144 or mwylie1@com.edu.
We're making room for a promising future, and that starts with you!
The Promise Checklist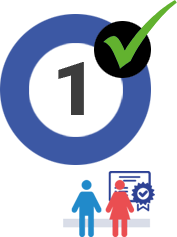 Apply
Students seeking their first certificate or associate degree must apply to College of the Mainland.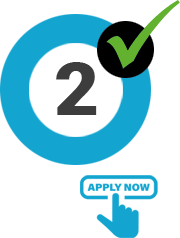 FAFSA
Students must apply for FAFSA to qualify for the following Fall semester.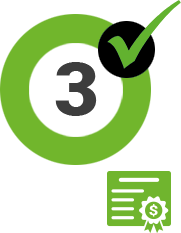 Awards
Students will be notified of their Promise award status.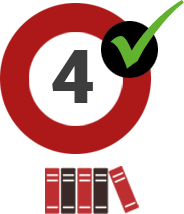 Credits
Each Semester
Agree to take a minimum of 12–15 credit hours for the Spring semester.
*15 hours per semester are required to graduate in 2 years.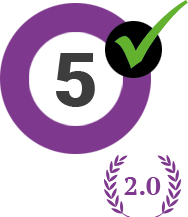 GPA
To qualify you must have and maintain a 2.0 GPA annually.
---
Thank You to our Donors
Anonymous Donors
Associated Credit Union of Texas
Hitchcock Economic Development Corporation
Hitchcock I.S.D. Education Foundation
Kathleen Cailloux Foundation
Texas City Economic Development Corporation
The City of Santa Fe