Opening Doors Promise Scholarship Program
The Opening Doors Promise Scholarship is a program that allows all Hitchcock residing high school seniors (GED, public, private, home or charter schools) graduating in the Class of 2020 to attend College of the Mainland with all tuition and fees covered for Fall 2020. GED students must be between the ages of 16-18.
Hurry! To participate, students must complete these two easy steps:
Step 1: Apply to COM by July 17, 2020
Visit www.applytexas.org and choose "College of the Mainland".
Step 2: Apply to FAFSA by July 31, 2020
Visit www.fafsa.gov and list "College of the Mainland" or enter code 007096.
There is no income or high school grade point average (GPA) requirement to apply.
How the scholarship works:
After students complete steps 1 and 2, the college will notify students about their Opening Doors Promise Scholarship at College of the Mainland.
Students will be required to enroll for a minimum of 12 credit hours, which is considered a full-time student at COM. Students must complete those 12 credit hours to continue receiving their scholarship.
Students will also work to maintain a cumulative GPA of 2.0 by the end of their first year (Spring 2021) to be eligible for free tuition and fees continuing into Fall 2021 and graduation with a two year degree or certification in Spring 2022.
Students or parents may contact their high school's advisor, Doreen Bridges at (409) 933-8290 or dbridges@com.edu for assistance and questions.
The Promise Checklist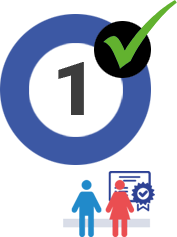 Apply
By July 17
Students seeking their first certificate or associate degree must apply to College of the Mainland.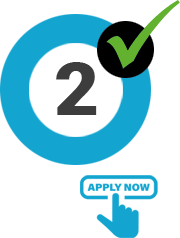 FAFSA
By July 31
Students must apply for FAFSA to qualify for the following Fall semester.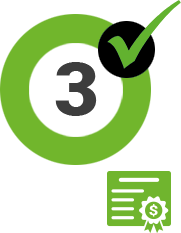 Awards
Students will be notified of their Promise award status.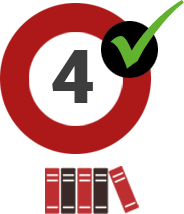 Credits
Each Semester
Agree to take a minimum of 12–15 credit hours for the Spring semester.
*15 hours per semester are required to graduate in 2 years.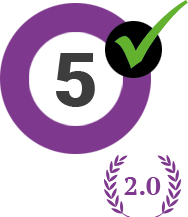 GPA
To qualify you must have and maintain a 2.0 GPA annually.
---
Donors Include:
Hitchcock Economic Development Corporation
Associated Credit Union of Texas
Hitchcock I.S.D. Education Foundation