College of the Mainland receives national grant for robotics program
Aug 16, 2022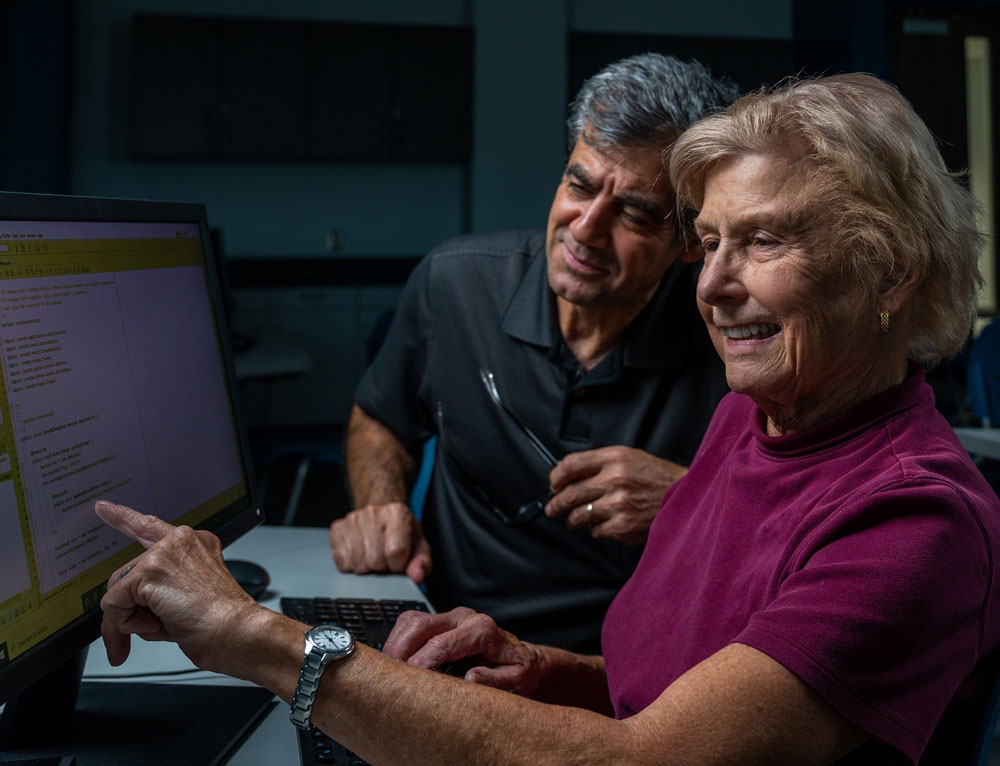 The National Science Foundation (NSF) has awarded College of the Mainland (COM) a $307,758 grant to build a new program in Robotic Process Automation Career Training (RPACT). The RPACT project will establish a new career pathway for COM students through a workforce program that supports industry-recognized Robotics Process Automation (RPA) tool certifications and offers cooperative work-based learning opportunities. Among the community colleges in Texas, COM will be the first to offer an RPA technology workforce program of this type.
An emerging software technology, RPA allows technicians to configure software robots that run on a personal computer. The robots streamline and automate mundane, repetitive operations which allows workers to direct their attention to more complex tasks that are not candidates for automation. RPA frees workers from tedious tasks, reduces business costs and provides more time for workers to perform more important and complex work.
COM Associate Professor of Computer Science Fay Alexander will be leading the project as principal investigator, along with COM Assistant Professor of Physics Dr. Suleyman Tari as co-principal investigator. Working in close collaboration with local industry partners, RPA was identified as an emerging and much-needed software in a growing number of industries including banking and financial services, health care, insurance, manufacturing, retail and energy.
"We are so excited to have the opportunity to develop a program here at the College for students to learn how to configure these tools and get certified so that they are ready to get a job doing RPA," Alexander said. "The impact that RPA can have on our local industry is tremendous as it allows businesses of all sizes to be more efficient and improve overall employee productivity."
The venture will allow the professors to collaborate with leading global commercial RPA vendors, UiPath and Blue Prism, to develop the program. Once launched, the program will provide an accessible, affordable and efficient pathway for students to become certified RPA technicians.