College of the Mainland Board Report: July 25, 2022
Aug 4, 2022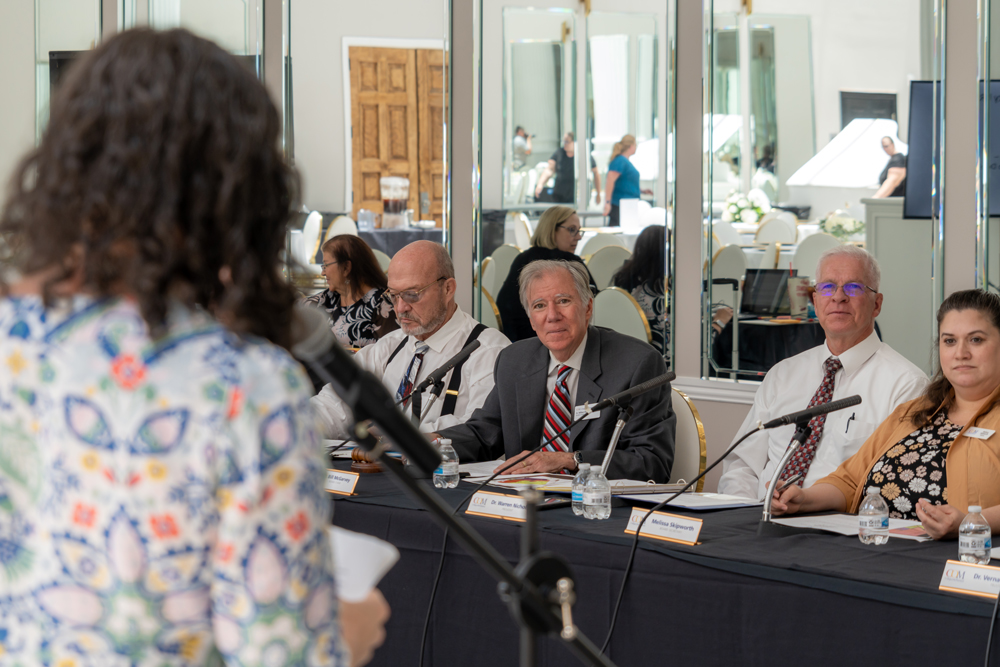 A regular meeting of the board of trustees of College of the Mainland was held on Monday, July 25, 2022, at 1:30 p.m. at the Marquee at the Mainland located at the Mainland City Centre.
All trustees were present.
Board Items of Interest
The board approved approve a resolution adopting priorities and principals for redistricting based on the 2020 U.S. Census, as presented by the administration.
The board approved adopting plan 1 for redistricting as presented by the administration as the board's proposed redistricting plan.
The following positions were approved:
Rebecca Fagan to the position of Faculty - Engineering, Science Department
Nicanor Rodriquez to the Position of Student Life Specialist II, Student Life Department
Jalayne Henderson to the position of Vocational Nursing Program Coordinator, Nursing Department
Judie Olivares to the position of Human Resources Specialist, Human Resources Department
The Non-Contractual Positions Hiring Report was approved.
All other agenda items were approved.
The full meeting minutes will be posted, pending board approval, after the August 22, 2022, board meeting.