Dual Credit
Get a head start on college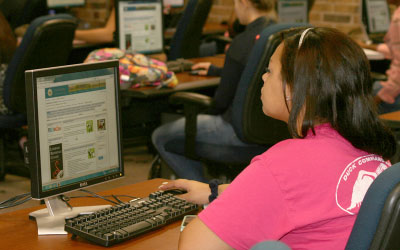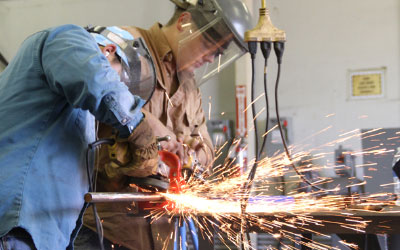 The COM Dual Credit Program enables students to earn high school and college credit simultaneously. Dual credit students can earn 30 or more college credits while in high school, plus they receive a discount on COM's affordable tuition.
Students can take academic courses, such as math, English, science and history, and hands-on classes, such as drafting, welding, graphic arts and cosmetology.
Classes are offered at the COM main campus, COM Learning Center-North County in League City and at local high schools.
COM has dual credit arrangements with the following schools:
Bay Area Christian School
Clear Creek High School
Clear Springs High School
Dickinson High School
Friendswood High School
Hitchcock High School
La Marque High School
Santa Fe High School
Texas City High School
Clear Falls High School
Premier Charter School
Pine Drive High School
Bay Area Charter/Ed White High School

Graduating Dual Credit – Short Application
After finishing dual credit classes and graduating from high school, a student may complete this application to become a new COM student. Former dual credit students do not need to fill out the ApplyTexas application.
Resources
A student's story
From a Student
"Dual credit eased me into (college), and what I like about COM especially is the professors are truly there for their students. I started (at UTSA) as a sophomore."