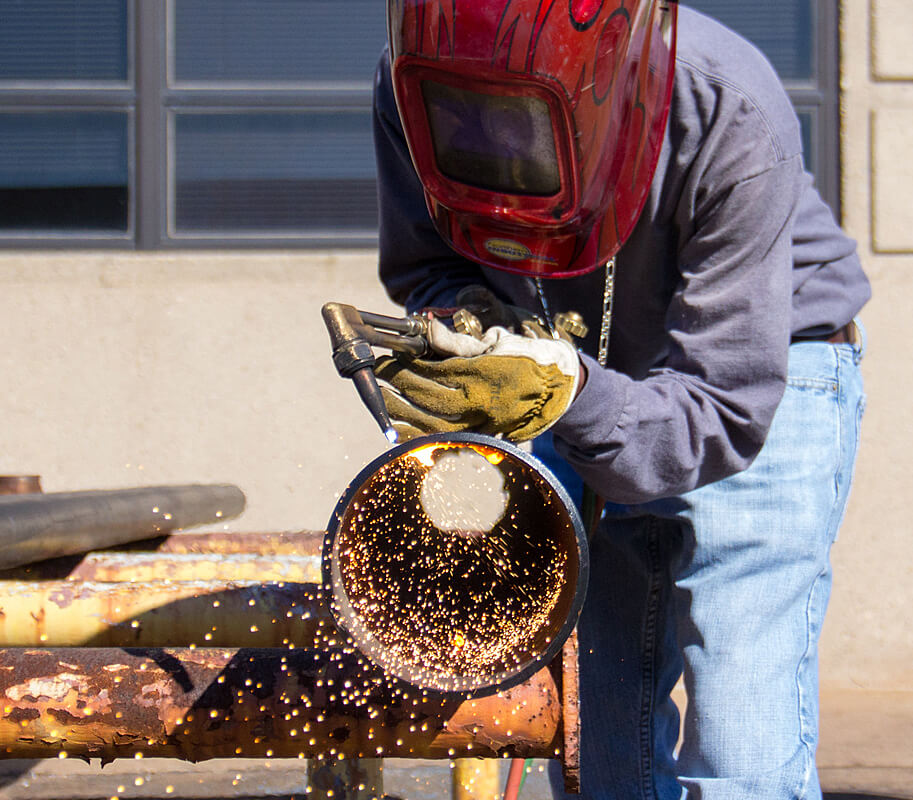 Pipefitting
Overview
COM's NCCER Industrial Pipefitting Program prepares students for a successful career in an entry-level position as a pipefitter helper often leading into a pipefitter career. Pipefitters lay out, assemble, install and repair pipelines or pipe systems that carry water, steam, air or other liquids or gases for industrial production and process systems. Their key responsibilities include installing pipes and fixtures, connecting pipes and using tools such as cutting torches, pipe threaders and pipe benders. They work according to drawings and blueprints specifications. Pipefitters usually begin as helpers or apprentices.

The program is noncredit and nontransferable and helps to prepare students for employment in a growing occupation. Each course combines classroom instruction with hands-on technical training, a critical part of building skills for this field. The program follows the NCCER curriculum that is supported by leading construction and maintenance companies and national associations.
Classes meet two nights per week to accommodate working students. Students will receive OSHA 10 and NCCER credentials and a COM occupational skills award upon completion.
Program Details
PROGRAM LENGTH
283 total clock hours or 36 weeks
LEARNING FORMAT
Face to Face
Main Campus
Non-credit Occupational Skills Award
Who Should Attend
You welcome a traditional setting
You love various task and duties
You have a desire to use your physical strength in a working environment
You appreciate troubleshooting
Career Insights
Occupational summary for Pipefitters
Annual Job Openings
(2019)
4%
Projected Growth
(2019-2029)
$56,330 yr
Median Salary / $
27.08
hr
Financial Resources
Our substantial financial support makes our programs more affordable than you think.
Explore our financial resources to learn how we can make your journey toward higher education more manageable.
We look forward to assisting you in meeting your educational goals!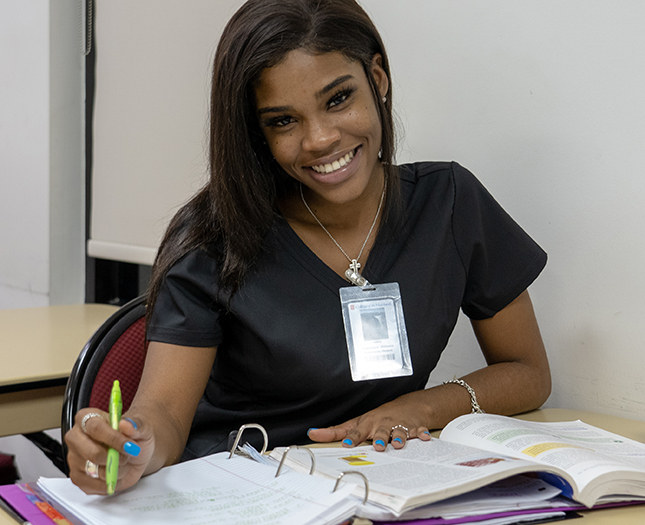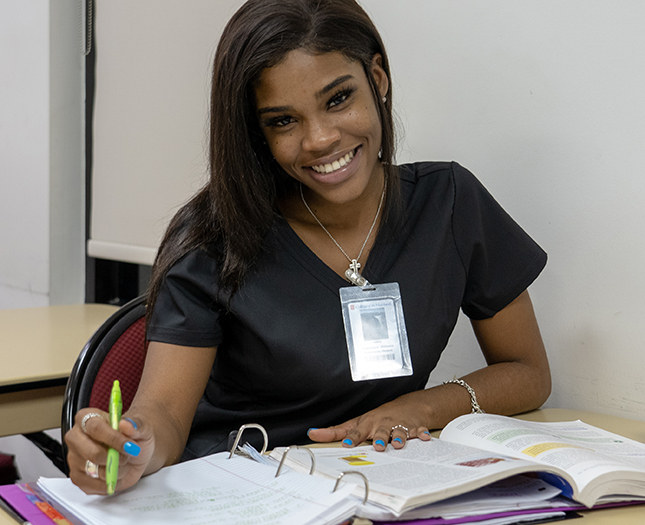 Your Journey Begins Here
Big change starts at College of the Mainland.
A quick and seamless start to a rewarding future begins at COM. Ready to take the next step?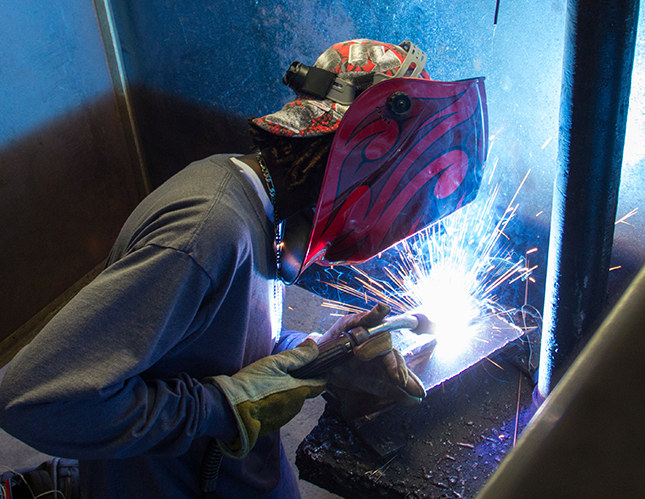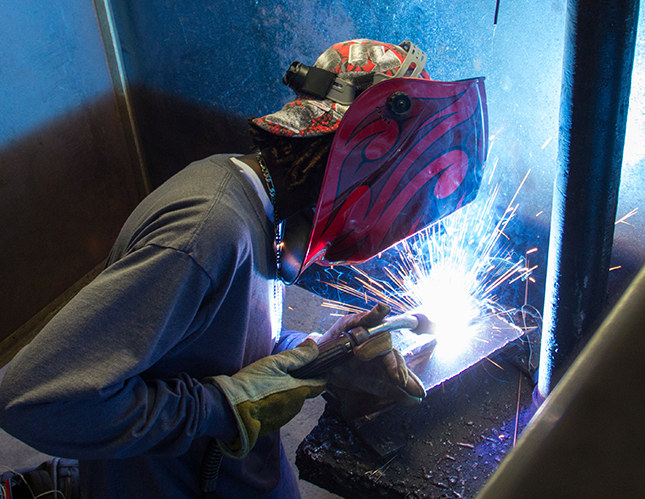 Request Info
We want to hear from you! Our team is here to help you navigate through the process. Submit our contact form if you have a question or would like more information about a specific program at COM.
Main Campus
College of the Mainland
1200 N. Amburn Road
Texas City, Texas 77591