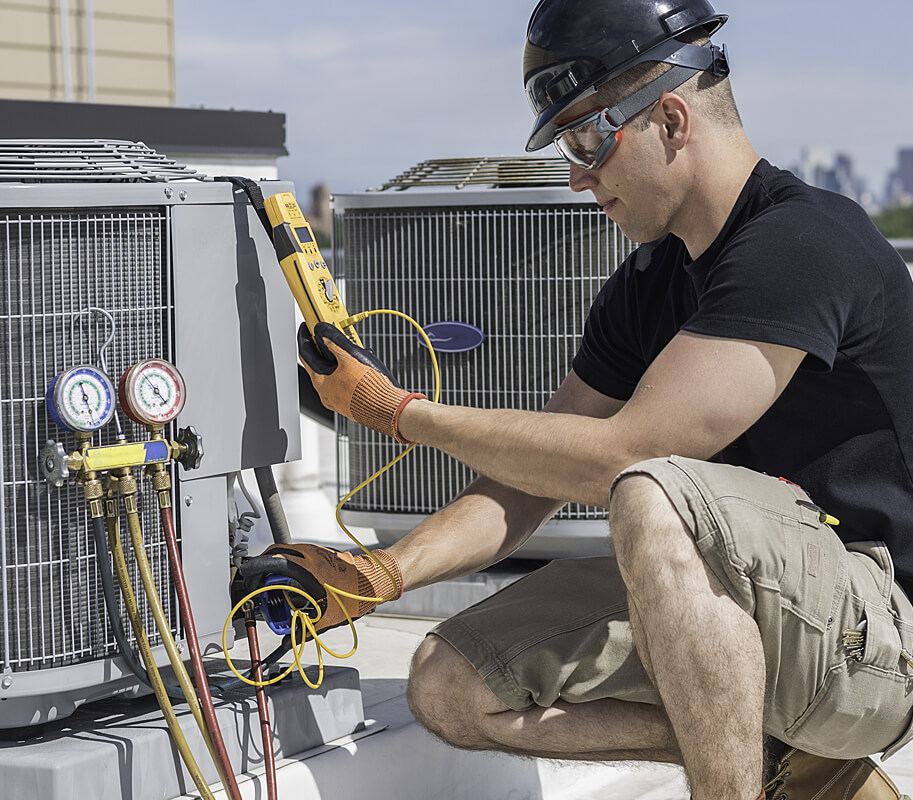 Heating, Ventilation, Air-Conditioning and Refrigeration (HVACR)
If you enjoy troubleshooting and working with your hands, a career as an HVACR technician is calling your name.
COM's Heating, Ventilation, Air-Conditioning and Refrigeration (HVACR) program prepares students for a successful career as an HVACR technician and/or installer through hands-on training. HVAC technicians work with systems in commercial offices, industrial complexes, manufacturing plants, schools, hospitals, hotels, restaurants, construction and residential homes.
The program is noncredit and nontransferable and will prepare students for employment in a growing occupation. Each course combines classroom instruction with hands-on technical training, a critical part of building skills for this field.
Classes meet two nights per week to accommodate work schedules. Students completing this program receive an Occupational Skills Award, OSHA 10 General Industry Card and EPA credentials.
Program Details
Next Start Date
January 23, 2023
Learning Format
Face to Face
Career Insights
Occupational summary for Heating, Air Conditioning, and Refrigeration Mechanics and Installers

1,510 Annual Job Openings
(2019)

4% Projected Growth
(2019-2029)

$50,590 yr Median Salary / $24.32 hr
See their Success
Meet these College of the Mainland grads to discover how our programs meet you where you are and take you where you want to go.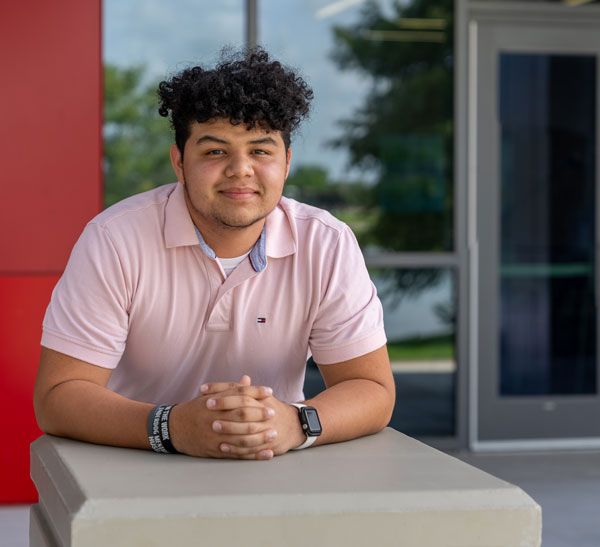 Your Journey Begins Here