Continuing Education
The Continuing Education department will be relocating to the Industrial Careers Building (ICB), third floor Suite 313 on October 7, 2022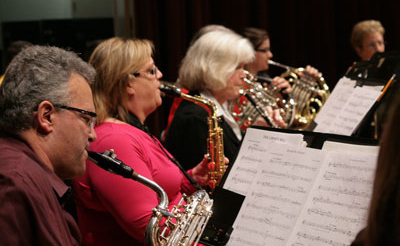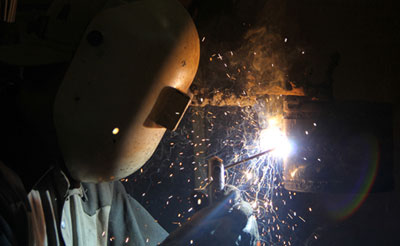 COM's Continuing Education Division provides access to innovative, flexible and responsive lifelong learning opportunities.
Whether you desire to acquire new workforce skills, upgrade current skills or seek personal enrichment, we offer something for you.
Career training and certification courses to prepare you for entry-level positions
Courses to give you knowledge and skills to advance your career
Professional development courses for continued certification in your profession
Lifelong learning courses to pique your interest in a hobby, expand your knowledge or improve your fitness
Let us help you continue your education throughout life!
CE Programs