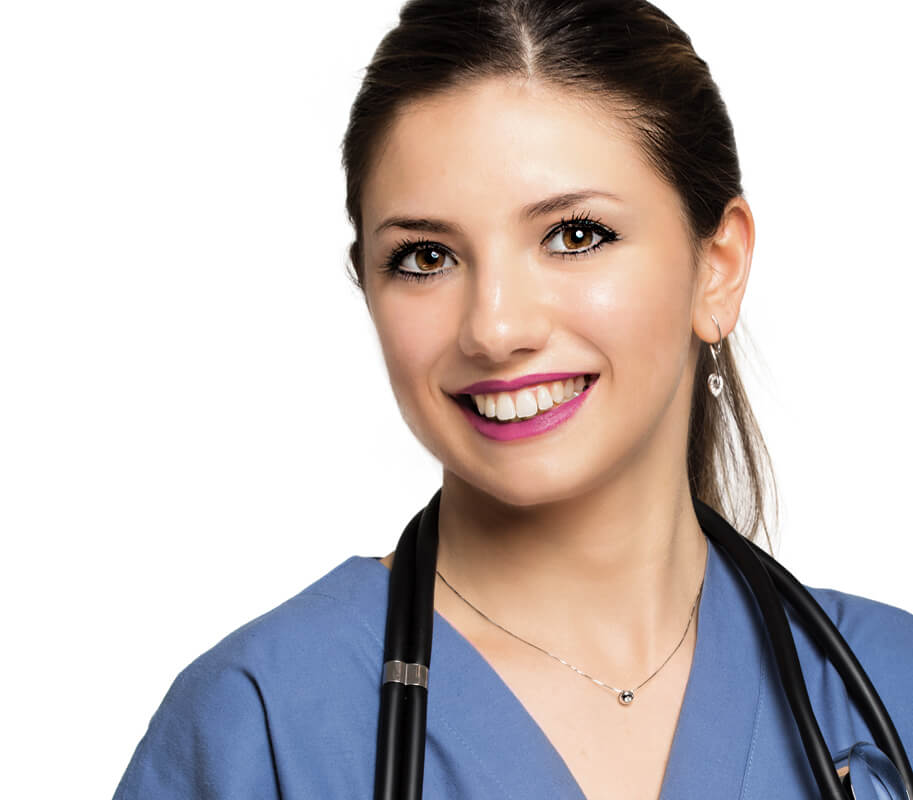 Certified Nursing Aide
Overview
Certified nurse aides help patients of all ages perform basic daily tasks under a nurse's supervision. They are active and may need to help lift or move patients. Attention to safety, compassion, communication and critical-thinking skills are essential because patients depend on your care.
Certified nurse aides are in demand in nursing homes, assisted living facilities, hospices, hospitals and long-term care settings.
Program Details
PROGRAM LENGTH
114 total clock hours or approx.
2 months
LEARNING FORMAT
Face to Face plus Clinicals
Main Campus
Non-Credit Occupational Skills Award
Who Should Attend
You are interested in working in health care
You enjoy helping other people
You want to make a difference in a patient's daily life
You enjoy variety in your work
You are interested in becoming a nurse in the future but are not yet ready to make a commitment to nursing school
Prerequisites
An application is required prior to registration: Clinical sites require participants to have updated immunizations, background checks, and verified IDs. The program applicant must pay this cost.
Get Started!
Career Insights
Occupational summary for Certified Nurse Aides
11,950
Annual Job Openings
(2019)
8%
Projected Growth
(2019-2029)
$30,830 yr
Median Salary / $14.82 hr
Financial Resources
Our substantial financial support makes our programs more affordable than you think.
Explore our financial resources to learn how we can make your journey toward higher education more manageable.
We look forward to assisting you in meeting your educational goals!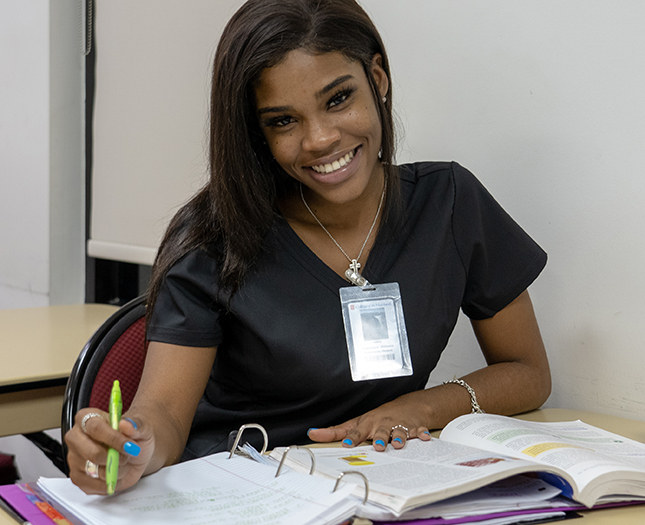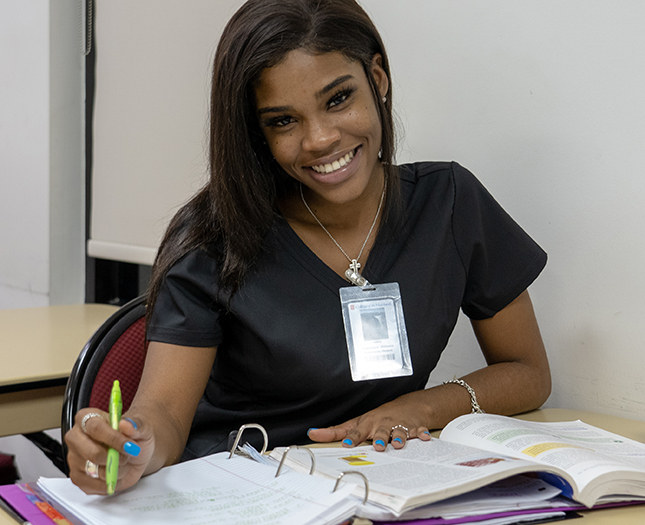 Your Journey Begins Here
Big change starts at College of the Mainland
A quick and seamless start to a rewarding future begins at COM. Ready to take the next step?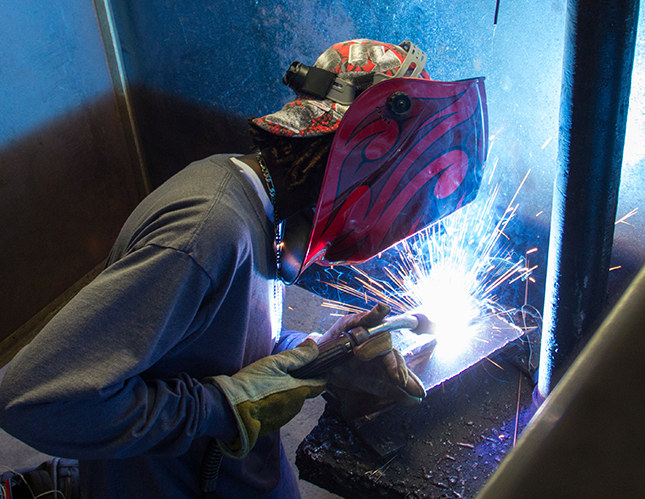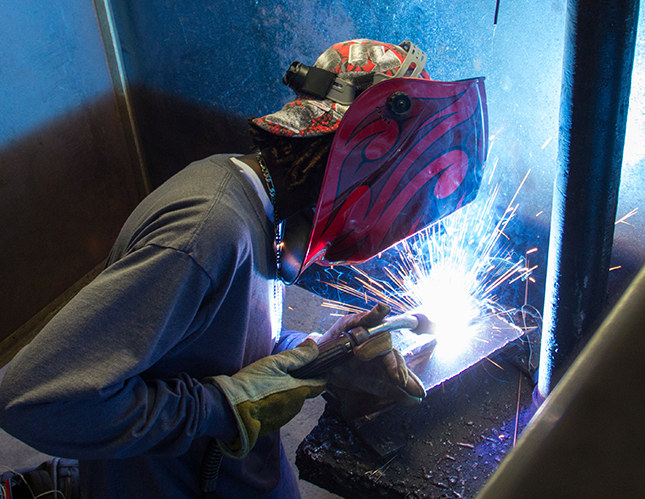 Request Info
We want to hear from you! Our team is here to help you navigate through the process. Submit our contact form if you have a question or would like more information about a specific program at COM.
Main Campus
College of the Mainland
1200 N. Amburn Road
Texas City, Texas 77591