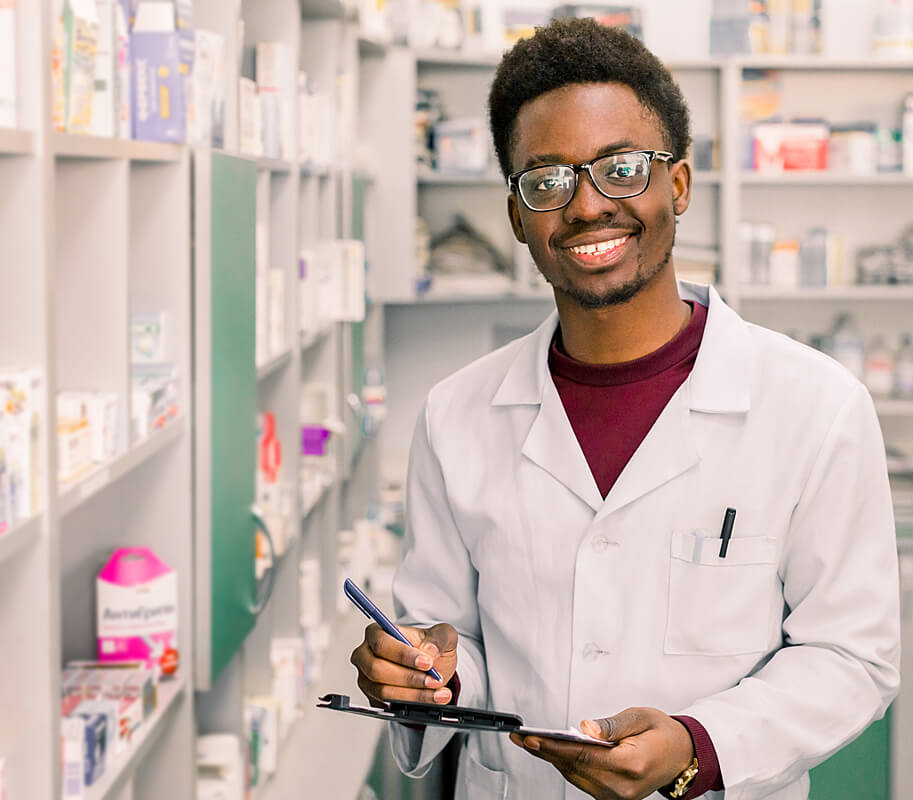 Pharmacy Technician
Overview
The COM Pharmacy Technician Certification program prepares students to pass the national Pharmacy Technician Certification Exam and launch a successful career.
Students take part in hands-on classes learning how to measure, label, mix and dispense prescription medications while working under licensed pharmacists. The program is nationally accredited through the American Society of Health System Pharmacists.
Program Details
PROGRAM LENGTH
30 total semester credit hours or approx. 2 semesters
LEARNING FORMAT
Face to Face
Main Campus
Level One Certificate
Who Should Attend
You are interested in working in the health care system
You are detail-oriented and have good customer service skills
You enjoy working with diverse populations of people
You have an aptitude for math and technology
You have a future interest in entering health care fields such as Pharmacy, Medicine Veterinary Medicine, Dentistry, EMS, Nursing
Prerequisites
Applicants need a high school diploma or high school equivalency certificate. Consider contacting the Adult Basic Education office if you do not meet the diploma requirement at 409-933-8294.
Get Started!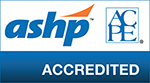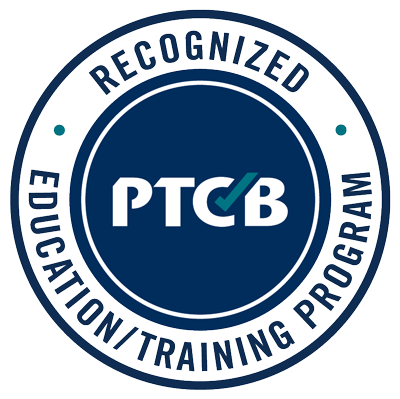 ---

College of the Mainland partners with PioneerRx to provide a true pharmacy workflow experience for our students with features and capabilities that are current with the industry's constant innovation.
Learn more about PioneerRx's pharmacy management software at https://www.pioneerrx.com/.
To see how PioneerRx compares to other software providers, visit http://www.pharmacysoftwarereviews.com/
Career Insights
Occupational summary for Pharmacy Technician
1,520
Annual Job Openings
(2019)
4%
Projected Growth
(2019-2029)
$35,100 yr
Median Salary / $16.87 hr
Financial Resources
Our substantial financial support makes our programs more affordable than you think.
Explore our financial resources to learn how we can make your journey toward higher education more manageable.
We look forward to assisting you in meeting your educational goals!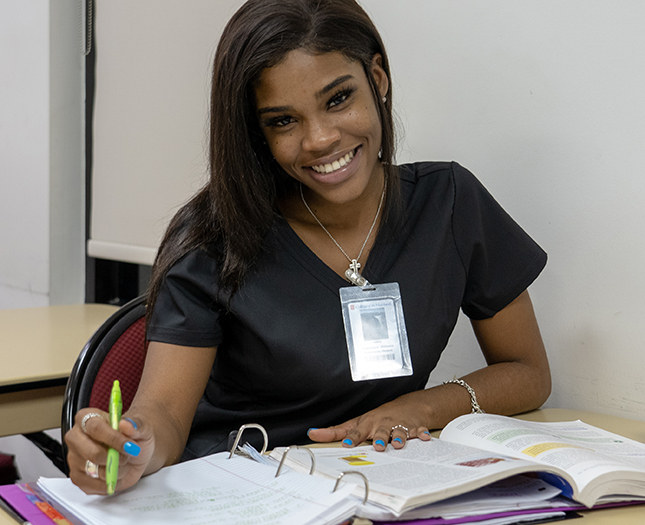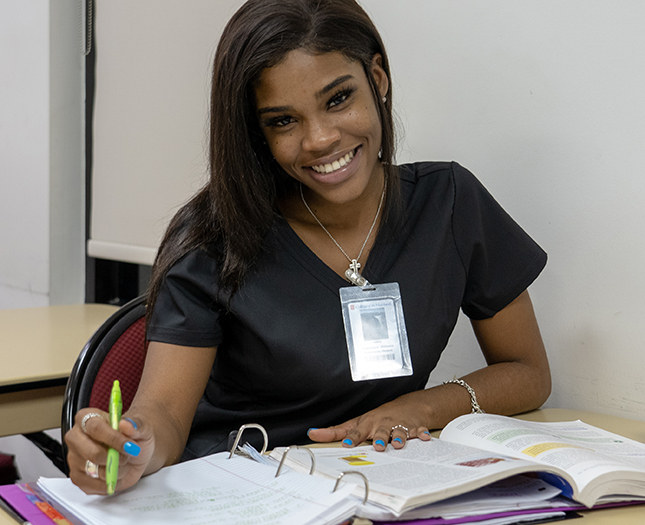 Your Journey Begins Here
Big change starts at College of the Mainland
Each fall, the college accepts 24 students, and openings fill rapidly.
Apply to COM at www.com.edu/apply.
Submit necessary documentation including high school or college transcripts, proof of Texas residency and meningitis vaccination records if you are under 22.
Download and complete the Pharmacy Technician Program application below and mail or return to College of the Mainland, Public Service Careers Building, 1205 Amburn Rd., Texas City, TX 77591. (Include vaccinations and immunization documentation)
If you are a first-time college student, attend a New Student Orientation before registering. Transfer students meet with an advisor before registering.
All pharmacy technician program applicants must meet with the Program Director for an interview prior to admission into the program.
After the interview, obtain a drug screen and a criminal background check at the college's selected vendor upon direction by the Program Director.
Register for classes at www.com.edu/register. upon receiving a registration form from the Program Director.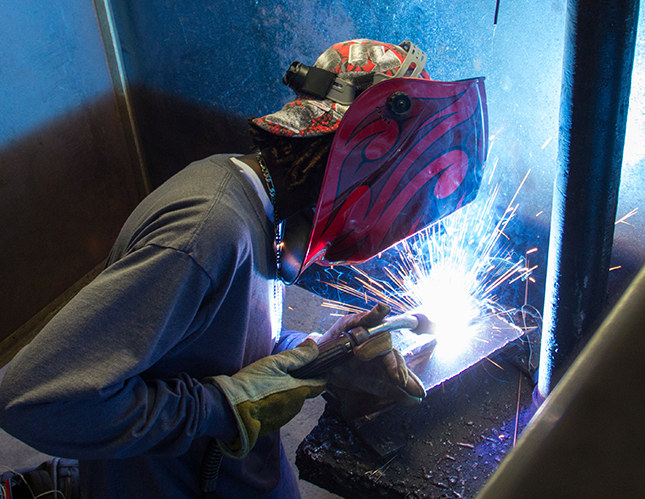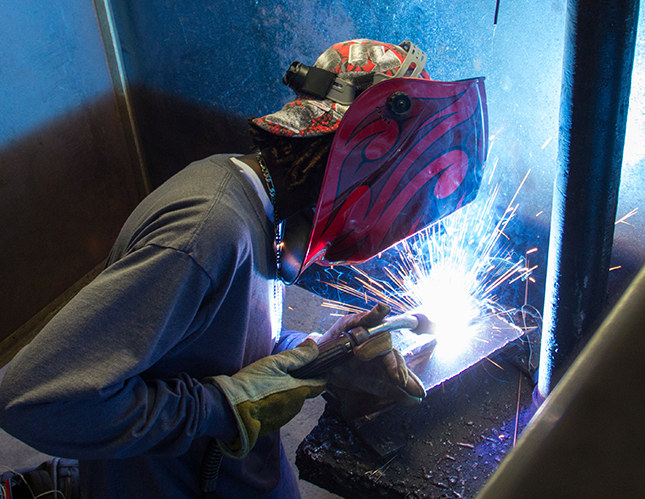 Request Info
We want to hear from you! Our team is here to help you navigate through the process. Submit our contact form if you have a question or would like more information about a specific program at COM.
Main Campus
College of the Mainland
1200 N. Amburn Road
Texas City, Texas 77591