Gulf Coast Safety Institute
Gulf Coast Safety Institute
The Gulf Coast Safety Institute was established in 2007 to provide safety and health training and education to workers and employers. Additionally, the Gulf Coast Safety Institute is an OSHA Challenge Program Administrator mentoring over 50 companies in improving their Safety and Health Management System to potentially achieve OSHA's Voluntary Protection Program STAR status.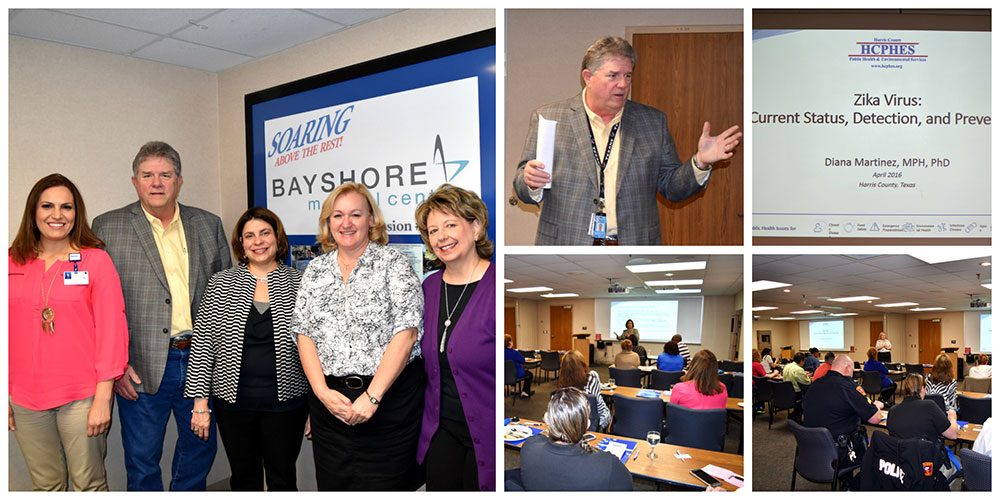 Gulf Coast Safety Institute Classes and Events through August 2018
8/3/18 - 8/24/18 (Fridays only), OSHA 30 Hour Outreach Training*. Presented by Gulf Coast Safety Institute. The Gulf Coast Safety Institute (GCSI) offers the 30-Hour Outreach course construction. This training covers specific OSHA requirements as they apply to industry work sites and teaches safety awareness... (more).
*Ask us how you can take this course at no-cost!
---
Become a Drone Pilot - August 22-24, 2018
Students will be taught regulations, airspace classification and operating requirements, weather, loading and performance and operations specifics that are required to pass the FAA Part 107 sUAS pilot test. The course includes 2 days of classroom instruction and 4 hours of hands-on operations. Call 409-933-8586 to register.
Cost per Student: $650
This small unmanned Aircraft System (sUAS) course includes the operational and certification requirements to operate a sUAS as a Remote Pilot in Command (PIC).
---
University of Texas at Arlington Courses
The University of Texas at Arlington's OSHA Education Center and the expanded Environmental Training Institute deliver a wealth of training to help you manage environmental, health, and safety risks in your organization. The following classes are being hosted by the Gulf Coast Safety Institute. All students must register with University of Texas at Arlington (UTA) prior to the start of class. Any student who has not registered with UTA will not be allowed to participate. When registering please inform UTA that you heard about the class from the Gulf Coast Safety Institute.
All classes are presented at the Gulf Coast Safety Institute at 320 Delany Road, La Marque, TX 77568. Student check-in will begin 30 minutes before class.

For registration, questions and information:
University of Texas at Arlington (https://web-ded.uta.edu/wconnect/ace/index.asp)
Phone: 817-272-2581; Toll free: 1-866-906-9190
Email: cedquestions@uta.edu