Admissions and Registration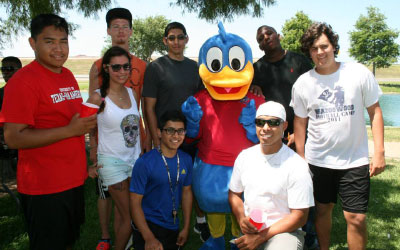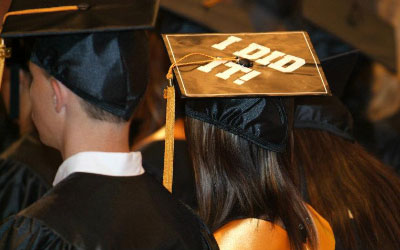 We put our students first
COM's caring advisors and staff are here to help with all aspects of admissions and registration, including getting started, completing an online application, taking necessary tests, reviewing requirements, submitting academic records, applying for financial aid,preparing for courses, advising on a degree program and much more.
Important Dates
Application Deadline for Fall 2015 12-Week Session
Last Day to Register for 12-Week Session
Classes Begin – Fall 12-Week Session
Application Deadline for Fall 2015 2nd 8-Week Session
View complete Academic Calendar
HigherOne Card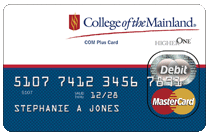 College of the Mainland has partnered with Higher One to deliver your financial aid refund. We are committed to delivering 100% of your refund at no cost, providing students with clear choices and offering great customer service.
---