Current Exhibitions
COM Art Gallery
ANATIDAEPHOBIA
[ A pervasive, irrational fear that one is being watched by a duck. ]
May 19 – June 23, 2016
Works by:
Bibiana Bravo
Shawn Cleveland
Bo Dalmé
Callie Rankin
Skyler Miller
Max Estudillo
Marissa Rodriguez
---
Reception
Friday, May 20, 2016, 7–8 p.m.
This event is free and open to the public.
J. Palmer Exhibition Space
Jan Arthur Harrell
"The Muse Series"
March 28 – May 11, 2016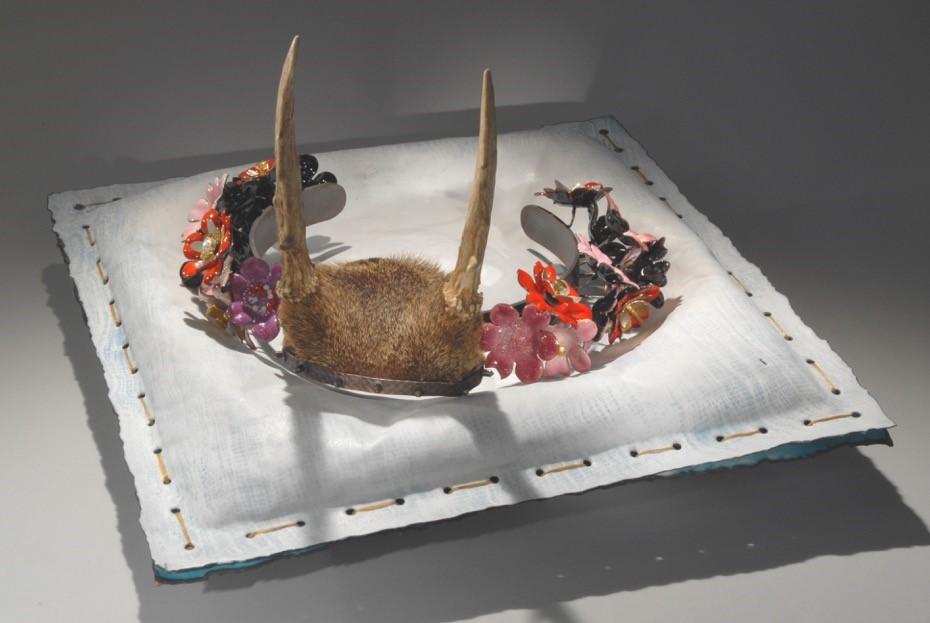 COM Art Gallery Satellite (Enrollment Center)
John Forse
"Chickenhawk"
March 28 – May 11, 2016