Current Exhibitions
Call for Entries – Student Art Exhibition 2018
Delivery of Artworks: Oct. 22-26
Deadline: Friday October 26, 5 p.m.
Download the Entry Form for more information.
COM Art Gallery - Current Exhibition
Binod Shrestha
Advaya Smriti
Artist Talk:
Monday Oct. 8, 11 a.m.
free and open to the public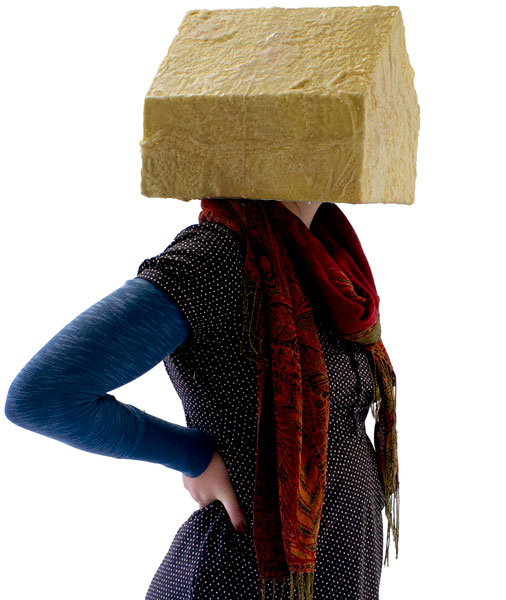 COM Art Gallery – Upcoming Exhibition
College of the Mainland Art Gallery Presents Our Annual
COM
Student Art
Exhibition 2018
Award Announcement and Reception:
Wednesday Nov. 7, 5–6 p.m.
COM Art Gallery Hours: Monday—Thursday, 10 a.m. – 4 p.m. and on hour prior to theatre preformances. Other hours by request.
Free and open to the public
J. Palmer Exhibition Space - Current Exhibition
The Joyce Palmer exhibition space is a wall-sized glass case dedicated to the exhibition of student work as well as professional work in conjunction with the COM Gallery.
Showing 10/5 – 10/31
Faith Wisner is a photographer whose main and preferred medium is black and white film photography but works with digital imaging as well.
She graduated from Santa Fe High School in 2017 and is currently based in Galveston, TX.
Faith currently attends College of the Mainland and is majoring in Visual Arts. After graduation, she will transfer to the University of Houston Clear Lake to earn her Bachelor of Fine Arts with a Studio Art Concentration.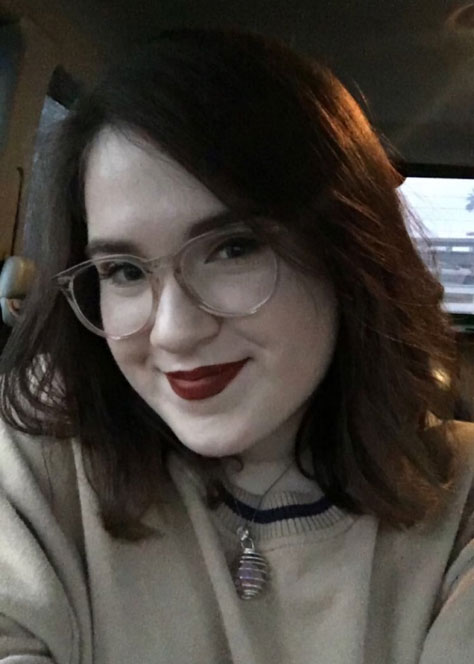 J. Palmer Exhibition Space
Fine Arts Building