Current Exhibitions
COM Art Gallery - Current Exhibition
Ben Woitena
"Beyond Narrative: Variations set free from a theme"
8/27 – 9/23/18
Artists Gallery Talk
Thursday Sept. 13
1:30-2:30 p.m.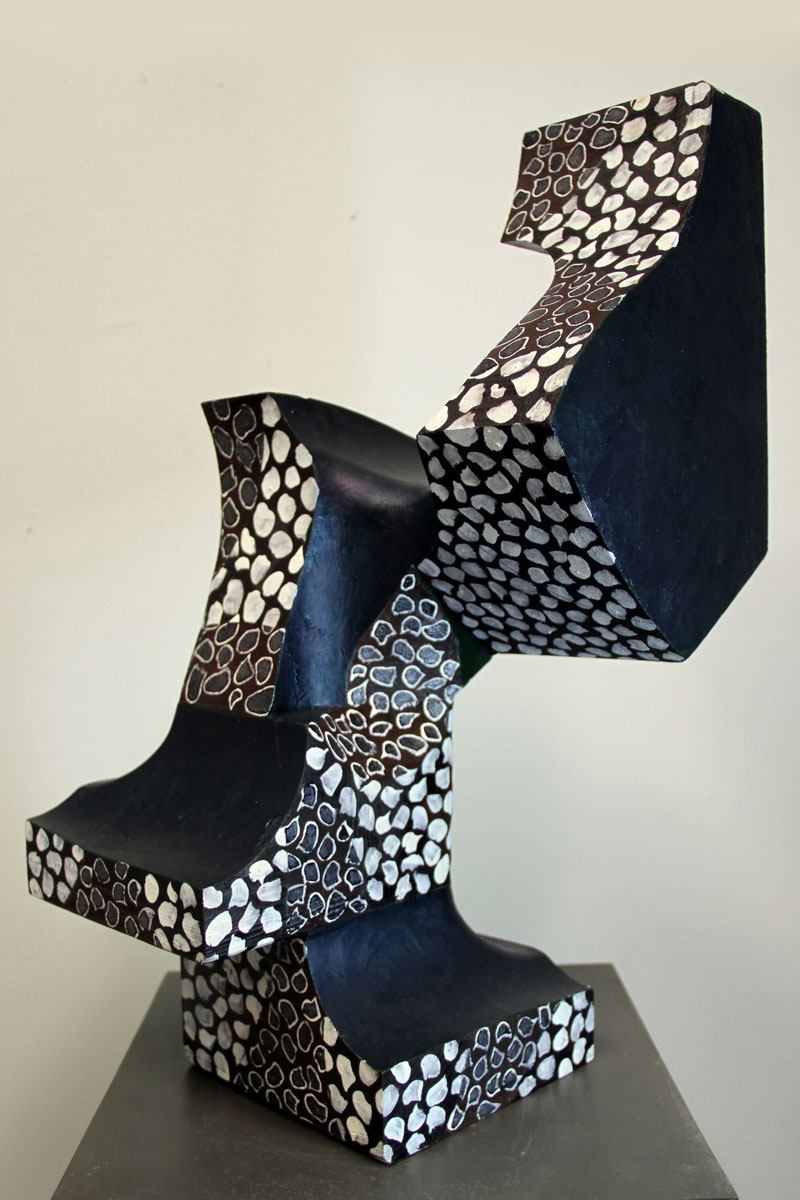 J. Palmer Exhibition Space - Current Exhibition
The Joyce Palmer exhibition space is a wall-sized glass case dedicated to the exhibition of student work as well as professional work in conjunction with the COM Gallery.
Showing through 10/1/18
The current exhibition features drawings by COM student Greg Webb. Greg is a continuing education student who has participated in credit drawing courses at COM over multiple semesters.
Exemplifying the educational advantages of diversity in collaborative learning, retirees such as Greg serve as mentors to younger students, set positive examples of professionalism, and elevate critical discourse within the studio environment.
We celebrate Greg's fine work and value his continued dedication to his art.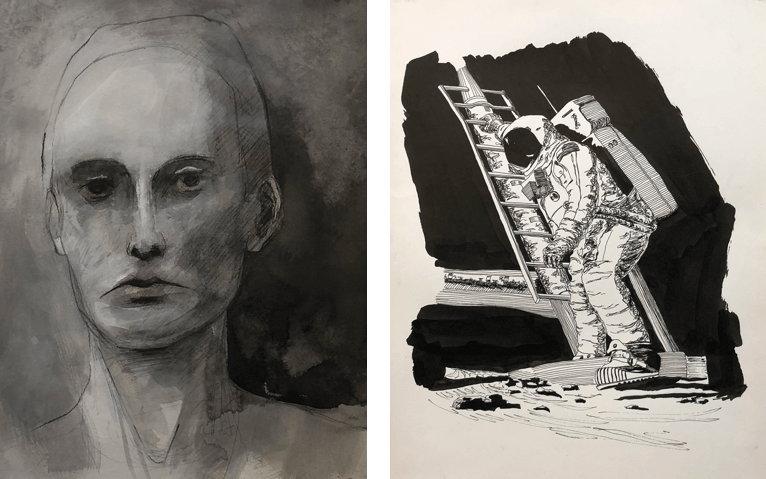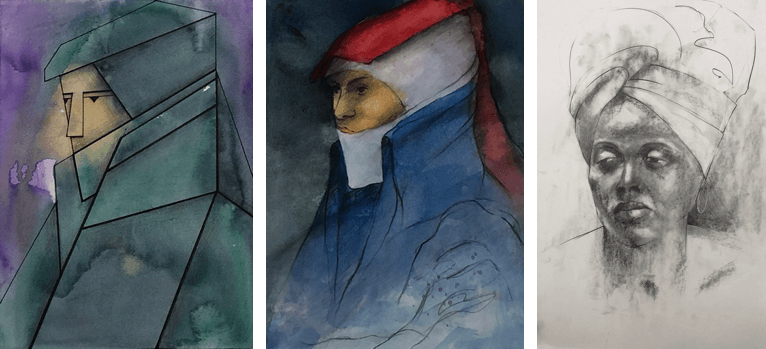 J. Palmer Exhibition Space
Fine Arts Building