Belize
Belize's Multiethnic and Multicultural Model in the Context of a Global Society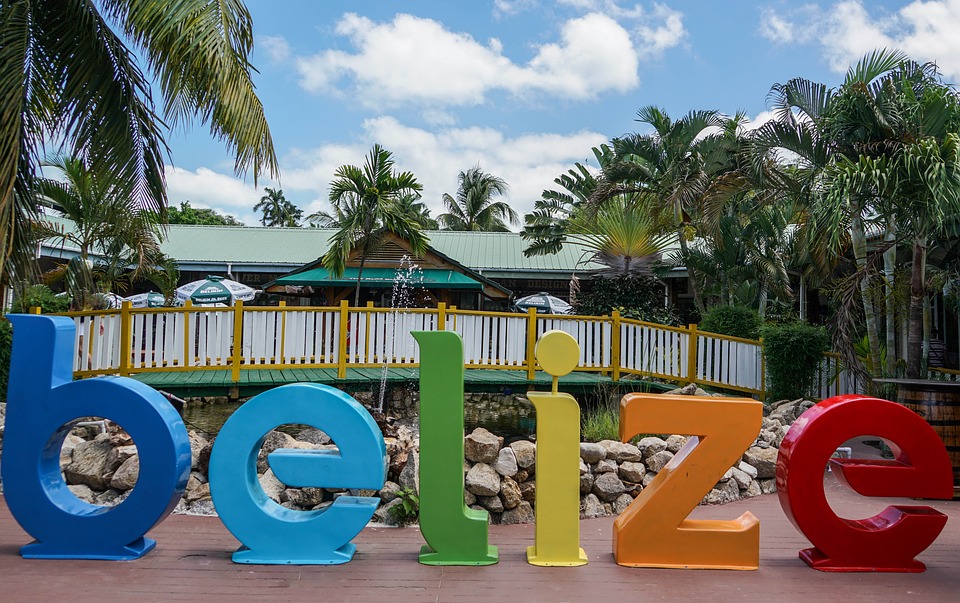 The online course will start in January of 2017 and end in May of 2017.
Students will depart for the Belize trip on May 15, 2017 and students will return on May 22, 2017.
About the Course
Online course activities will address the Belize Study-Abroad trip to by facilitating students with resources for a critical thinking case-study assignment that explores Belize's rich and diverse Caribbean and Central American multicultural society.
About the Trip
Belize provides a unique place to study an interesting blend of African, Mestizo, Mayan, European, and Garifuna cultures! Through the case-study assignment, students who enroll in the Introduction to Sociology (Online) Belize Study-Abroad Trip, will be able to relate their experiences in Belize to their interactions in a diverse and global United States society. During the eight day trip to Belize, students will also experience Belize's diverse and colorful ecosystems and natural wonders!
Download the Belize trip flyer.
All students who enroll in Soci 1301-Introduction to Sociology (online course offered in the spring 2017 semester) with a Belize Study-Abroad trip must enroll through COM's Web Advisor.
Registration
Students must also register for the Belize Study-Abroad opportunity by accessing EF College Study Tours Website at http://www.efcollegestudytours.com/professors-trip/1880220NZ or call the EF Traveler Support Team at (877)-485-4184. Travel costs and the eight days itinerary associated with the Belize Study-Abroad Trip can also be viewed on the EF College Study Tours Website.
---
Questions:
Luis Sabido: LRC-Suite A 225
409-933-8374 or Email--lsabido@com.edu