300x300 statewide initiative to help Texans get back to work
Jul 22, 2020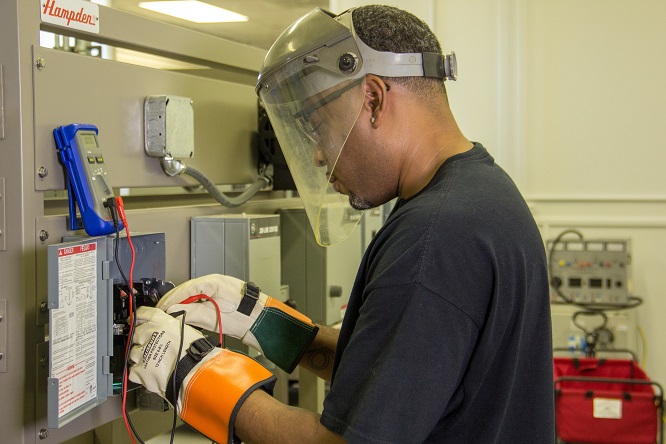 College of the Mainland is proud to join with other community colleges around the state to help 300,000 Texans get back to work in the next 300 days. In development by the Texas Association of Community Colleges (TACC) to respond to the state's current unemployment surge resulting from the COVID-19 pandemic, the 300x300 initiative will be created to rapidly equip displaced and underemployed workers with the skills needed to fill critical industry needs. The initiative will prepare Texans in less than a year for careers with labor market value while building permanent talent pipelines to support thriving industries throughout the state.
"We understand now, more than ever, the importance to quickly respond to the needs of our fellow Texans through a robust offering of accelerated training and educational resources," said Dr. Warren Nichols, College of the Mainland President. "As we have witnessed so many of our neighbors face unprecedented job loss during this difficult time, College of the Mainland is pleased to do our part to rebuild our community by contributing to a vibrant workforce."
Through a broad range of allied health, public service careers, business and computer technologies, and industrial careers programs, College of the Mainland offers many certifications and fast-track program options that support jobs in high demand, can be completed in a short period of time and lead to financially stable careers.
Many of COM's fast-track programs are eligible for financial aid that could result in total coverage of tuition and fees. For more information about financial aid, visit www.com.edu/financial-aid or call 409-933-8274.
Registration for the fall semester is open through August 22. Fall classes begin August 24. Apply now at www.com.edu/apply. For a full list of qualifying programs or to learn more about the 300x300 initiative, visit www.com.edu/300.