CE Online Courses
Real Estate Courses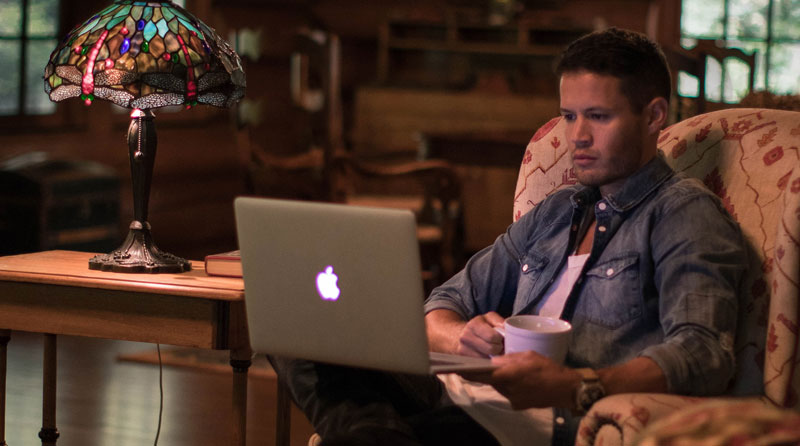 24/7 Access for online real estate education.
Sign up for classes at https://portal.recampus.com/re/mainland
---
REAL ESTATE DISCLAIMER
Students enrolling in Real Estate education courses having a criminal history, may be ineligible for the license they seek. Students may request a criminal history evaluation prior to enrolling in courses or applying for a real estate, inspector or appraiser license. Students who are potential applicants may request a criminal history evaluation, by submitting a completed Moral Character Determination Form to the Texas Real Estate Commission prior to applying for a license. Students should refer to the criminal history eligibility guidelines set out in Texas Occupations Code §53.025 and TREC Rule 541.1.

Legal Courses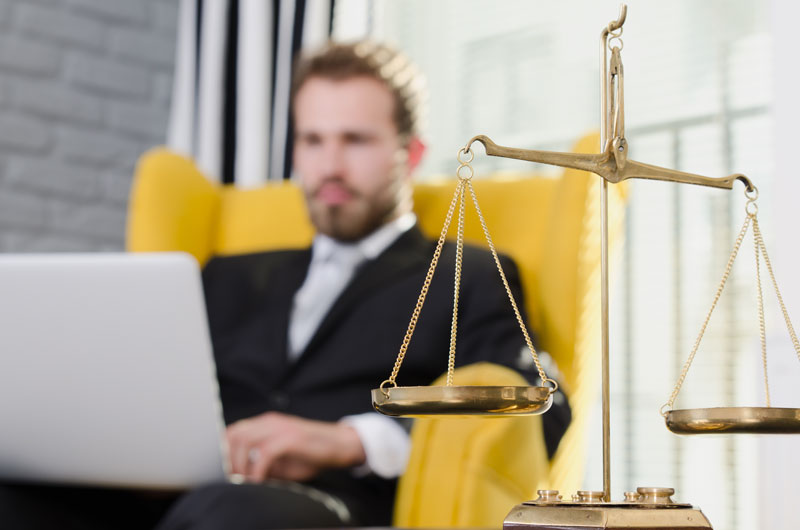 The Center for Legal Studies is a legal education company focused on providing students with the most affordable and effective legal education possible. Our goal is to provide our students with the flexibility necessary to achieve their academic goals while continuing with their everyday lives. New classes start every eight weeks.
Course
Cost
Paralegal Certificate Course
$1289
Advanced Paralegal Certificate Course
15 Specialty Topic Courses
$1800 / $300 each
Advanced Legal Research and Writing
$729
Legal Nurse Consultant Training
$895
Software Essentials for the Law Office
$729
Personal Injury for Paralegals
$729
Employment Law Certificate Course
$729
Intellectual Property Law for Engineers
$645
Legal Investigation
$645
Legal Secretary
$645
Victim Advocacy
$645
Alternative Dispute Resolution
$645
All courses are designed to provide students with practical real-world skills they need to be job-ready. Courses are non-credit, continuing education. Above listed pricing reflects tuition only. Required books and materials are not included. All certificates of completion are issued by College of the Mainland. Call for more information: 1-800-522-7737.
Sign up for classes at www.legalstudies.com/vendor/college-of-the-Mainland

Accounting Courses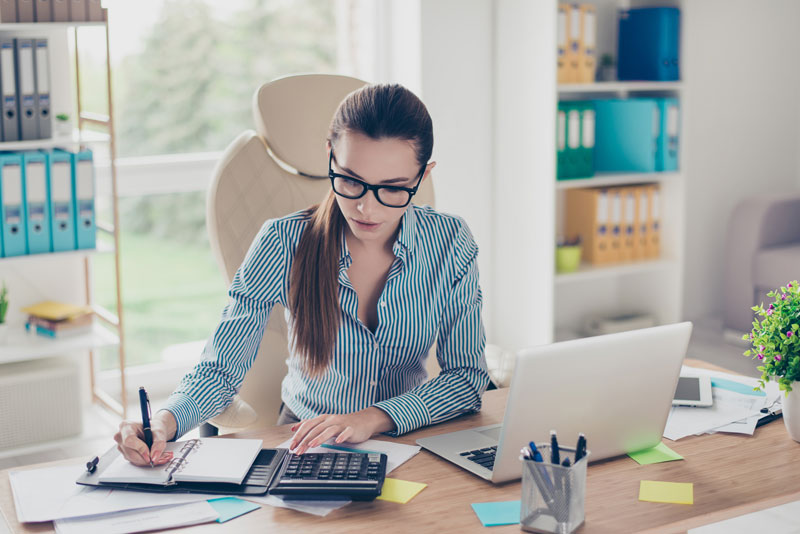 Get Premium Financial Education
CPA & EA
IRS CE
NASBA CPE
State-specific Ethics Courses
Huge Library of .PDF Courses
Hundreds of Hours of Video
Available 24/7 Online
Sign up for classes at https://www.lamberseducation.com/com