High School Equivalency (GED)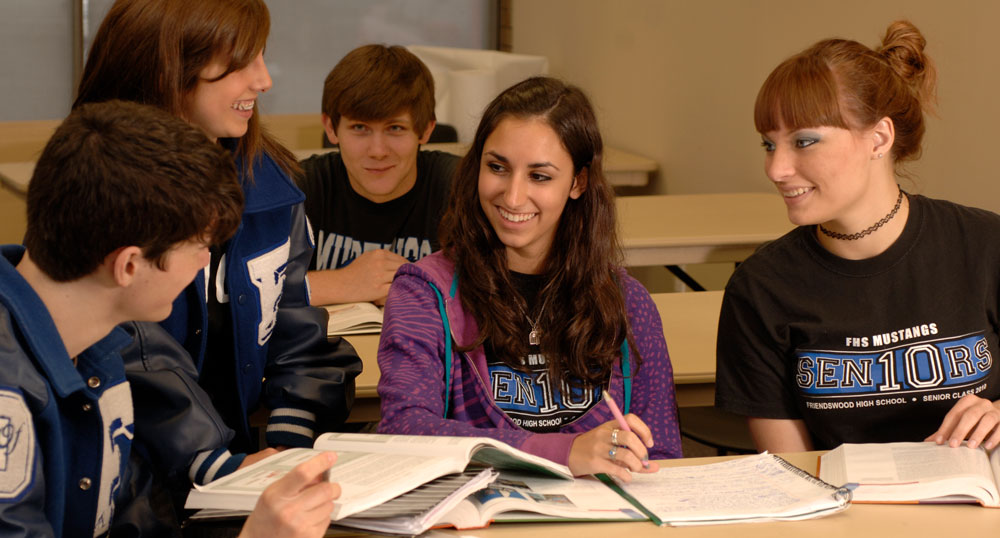 High school equivalency classes develop the reading, writing and math skills needed to pass a Texas high school equivalency exam. These classes are also a great place to improve skills to move into a workforce training program at COM.
Classes begin five times a year and run for 8 weeks at a time. They are held Monday through Thursday in the morning from 9 am – 12 pm or in the evening from 6 pm – 9 pm*. There is no charge for classes and there are no textbooks or other purchases required. Students who complete their high school equivalency test receive a diploma and can participate in the COM graduation ceremony.
How to get started
New students must attend a registration session where they take a test to determine their current level. For more information or to sign up for the mailing list listing future sessions, call 409-933-8294.
*Days and times can vary by location