English as a Second Language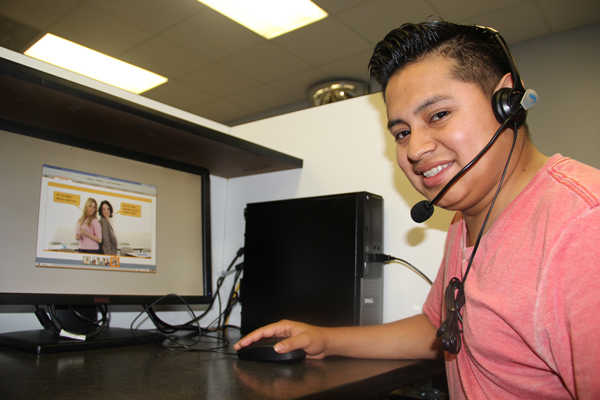 English as a second language classes help students improve their everyday English, get ready to attend college or learn new job skills. Classes cover reading, writing, listening and speaking the English language. There is no minimum skill level required. Courses are eight weeks long and meet at many locations. The tuition is free and no books or purchases are needed.
How to get started
New students must attend a registration session where they will take a test to see their current level. For more information or to sign up for mailing list of future sessions, call 409-933-8294.