Japan
Japan study abroad program – Summer I, 2015
June 8 - July 10, 2015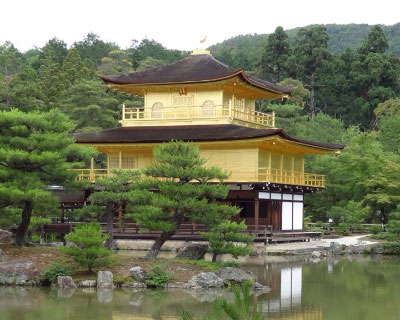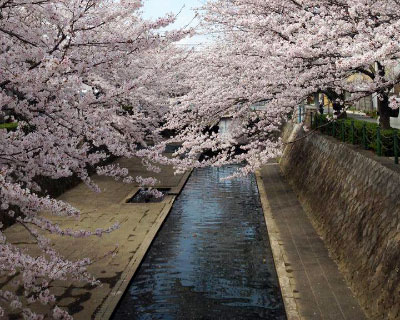 COURSES:
Credit: ARTS 1316, 1317 Drawing I, or II
Non-Credit: Choose from art, music (wind ensemble/ instrument repair/ music therapy), or early childhood development to study at Ogaki Women's College
PROGRAM COST: $2,450
Includes:
Tuition to Ogaki Womens' College
Housing in Hotel and homestay
Travel insurance
Domestic transportation in Japan (Bullet train, local train, subway, etc.)
Field trips to Tokyo, Kyoto and others
Entrance fees to field trip sites & museums (includes Ghibli museum)
Japanese/English speaking instructor
Does not include:
International airfare
COM tuition & fees
Meals
Passport fee
Take the information with you
Students from other schools and universities, as well as general public are welcome to apply for the program.
You will have the opportunity to learn Japanese culture, attend classes at Ogaki Women's college (male students are welcome to apply to this program) to experience and learn manga/anime along with Japanese students, and visit historical and cultural sites. Non-credit students may choose to study in the department of art, music or early childhood development.
Japanese skills are not necessary; however, those who are interested in learning Japanese language are strongly encouraged to apply for the program. Japanese/English speaking instructor will accompany the trip.
Application Form
---
SUBMIT THE APPLICATION FORM TO:
College of the Mainland Japan Study Abroad Program
Attention: Mayuko Ono Gray
1200 Amburn Rd. Texas City TX 77591
Or drop off the form to Fine Arts building, room 127.
CALENDAR AND PAYMENT SCHEDULE: 2015
3/31
Application form due
Interview will be conducted after receiving your application form.
4/10
Program fee and airfare (not included in the program cost) due
6/8
First day of Summer I course
6/8 – 6/10
Preparation and orientation. We will meet in class at COM (credit students)
6/11
Depart from Houston. We will meet at IAH airport
6/26
Return to Houston. We will separate at IAH airport
6/29 – 7/10
We will meet in classes at COM. Date/time TBA (credit students)
7/10
Last day of Summer I course. Final critique.
**calendar and schedule subject to change
FOR MORE INFORMATION:
Contact: Mayuko Ono Gray, Director, COM Japan Study Abroad Program
Email: mgray@com.edu
Phone: 409-933-8354
Office: Fine Arts building, room 127
Facebook: www.facebook.com/comjapanstudyabroad