Employee of the Month
September 2018
Jennifer Johnson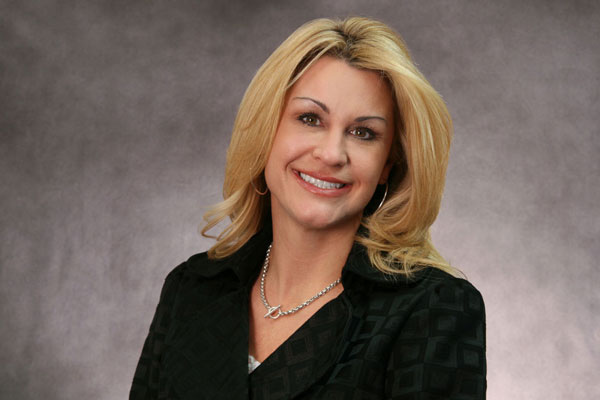 Managing a household budget can be difficult but imagine keeping track of multiple departments with multiple functions in an ever changing environment. That is what Jennifer Johnson just accomplished with the College of the Mainland's annual budget and that is why she is the September Employee of the Month.
Johnson's hard work and long hours earned her the distinction of being "the heart of the Financial Services Department," according to a nomination submitted on her behalf. "She has ensured the college remains fiscally healthy while supporting all divisions. Most recently she played a pivotal role in COMs budget process which went without a hitch while ensuring everyone understood the importance of the process."
Johnson began her career at COM nearly 20 years ago working in the Human Resources Department before moving to the Controller's Office and then becoming an Administrative Officer in the Fiscal Affairs Office where she is today.
When not dealing with numbers, Johnson is a go-to person for many employees and students. She enjoys lending a hand and sharing her institutional knowledge about COM.
"My job allows me to be helpful to everyone at COM – Students included. I have "my work children" that I help regularly and visit me often," she said.
Things you may not know about Johnson:
What do you like to do when not working?
I love to travel, spend time with family and friends and having pool parties with my nieces and nephews
Favorite sports team?
Football is my favorite sport. I am very fortunate to get to go to games often. GO TEXANS!
Last good movie you watched?
Incredibles 2
Last good book you read?
The Little French Bistro by Nina George
Book or Kindle/iPad?
Book
Dogs or cats? Do you have any? If so, their name(s).
Definitely dogs. I have a rescue grand doggy. He is 14 weeks old and named Polo. I miss my Kimber, she passed away two years ago in November.
What's on your bucket list to visit?
I want to travel all over Europe
Hobbies?
Exercising, traveling