Schedule and Catalog
Search the Credit Schedule Online using WebAdvisor
The online schedule includes the latest updates.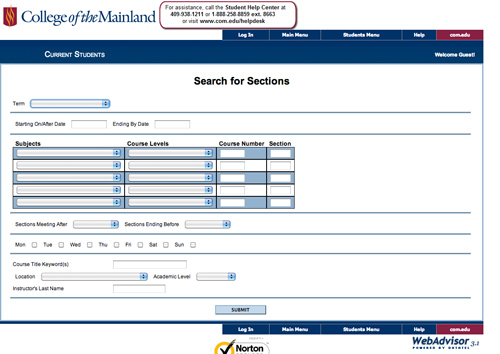 2016 - 2017 Catalog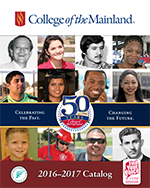 Download the 2016-2017 Catalog
Catalog Updates:
2016-2017 updates
(Updated May 23, 2017)
2015 - 2016 Catalog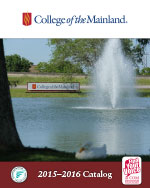 Download the 2015-2016 Catalog
Catalog Updates:
---
2014 - 2015 Catalog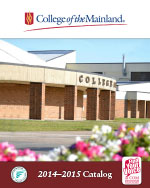 Download the 2014-2015 Catalog
Catalog Updates:
---
Continuing Education Schedule
Summer 2017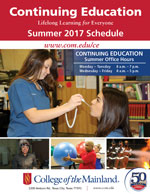 Other Schedules
Need Help?
Need assistance with WebAdvisor, student email or setting up online payments? The Student Help Center is here for you. Visit the Student Help Center website, call 409-933-8663, or visit the Student Help Center in the Enrollment Center.
Catalogs
Student Handbook

Adobe Reader is free software for viewing and printing Adobe Portable Document Format (PDF) files. If you do not have it installed, please download Adobe Reader.